Italian version
NEWS:
24/04/2019

New
21 BETA EVO
Tuning Kit!!!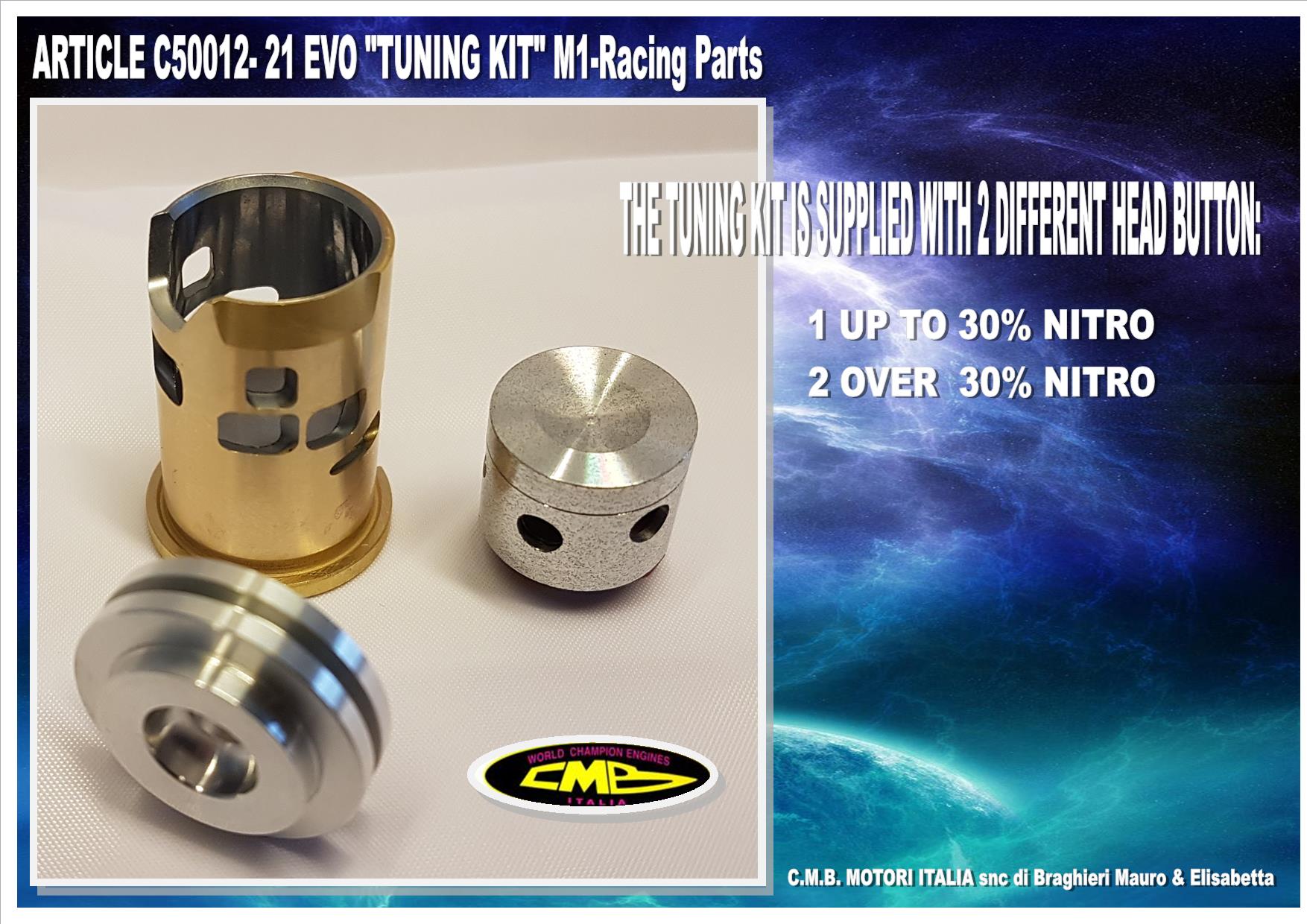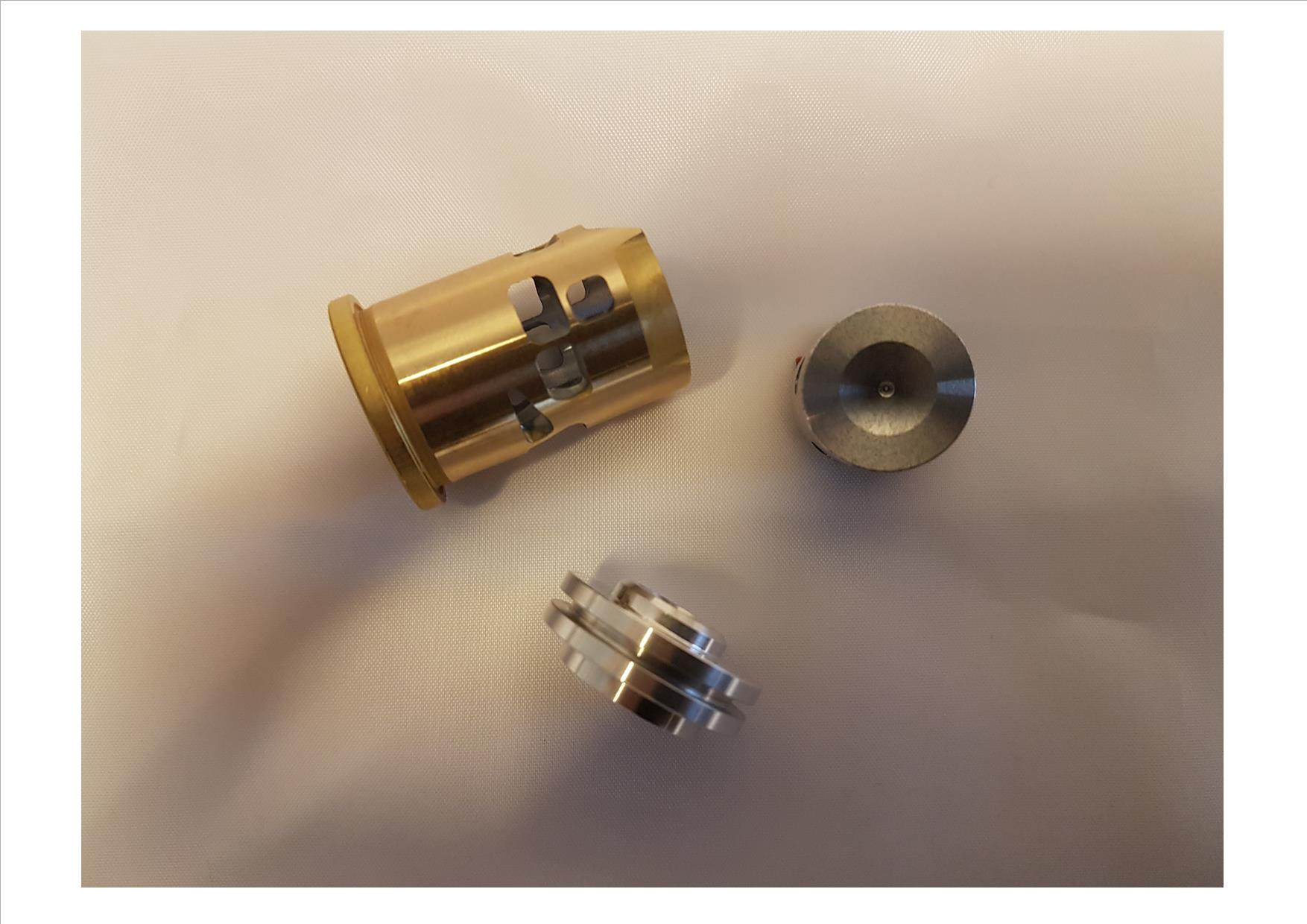 29/03/2019

New
45 RS EVO
Tuning Kit!!!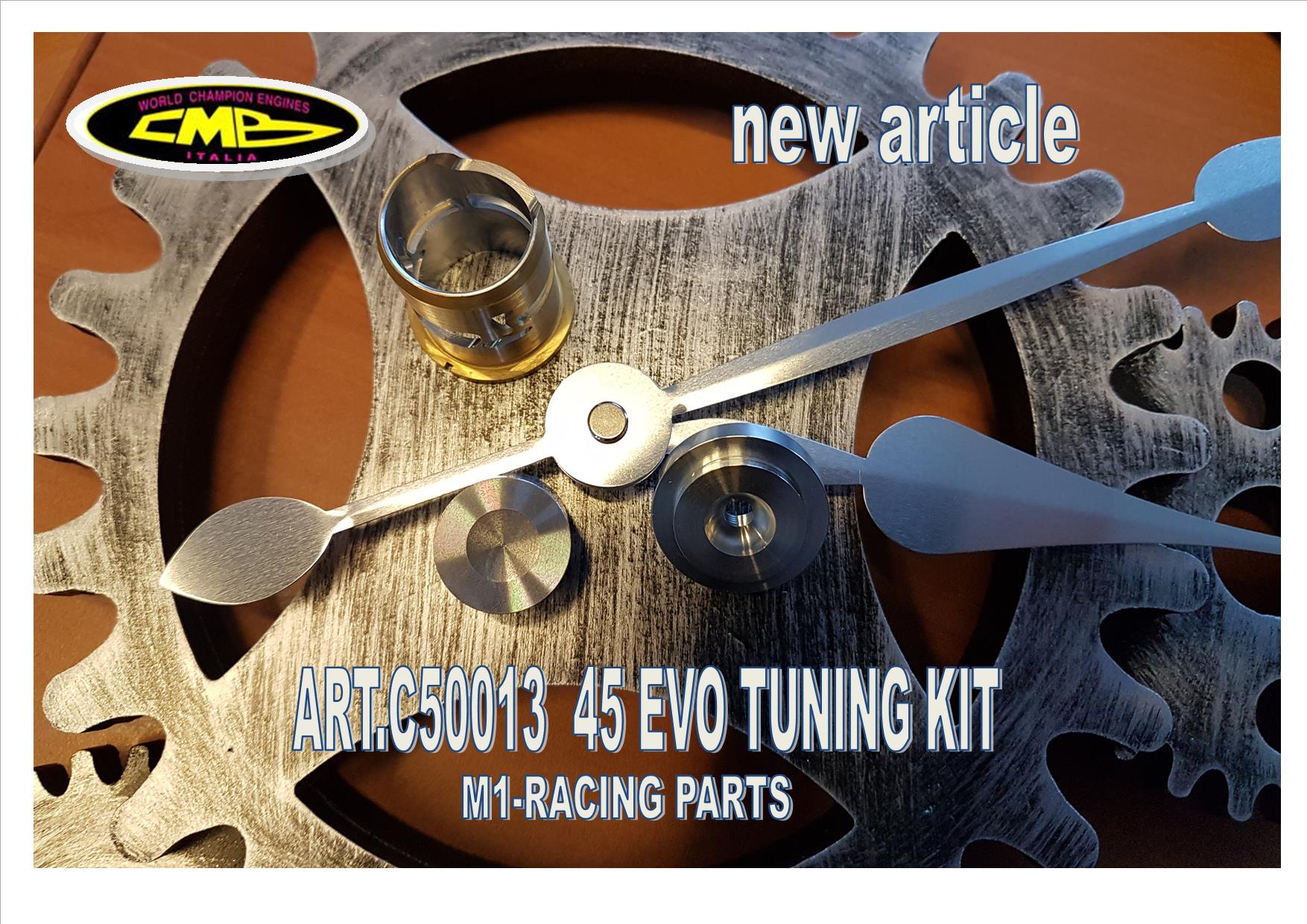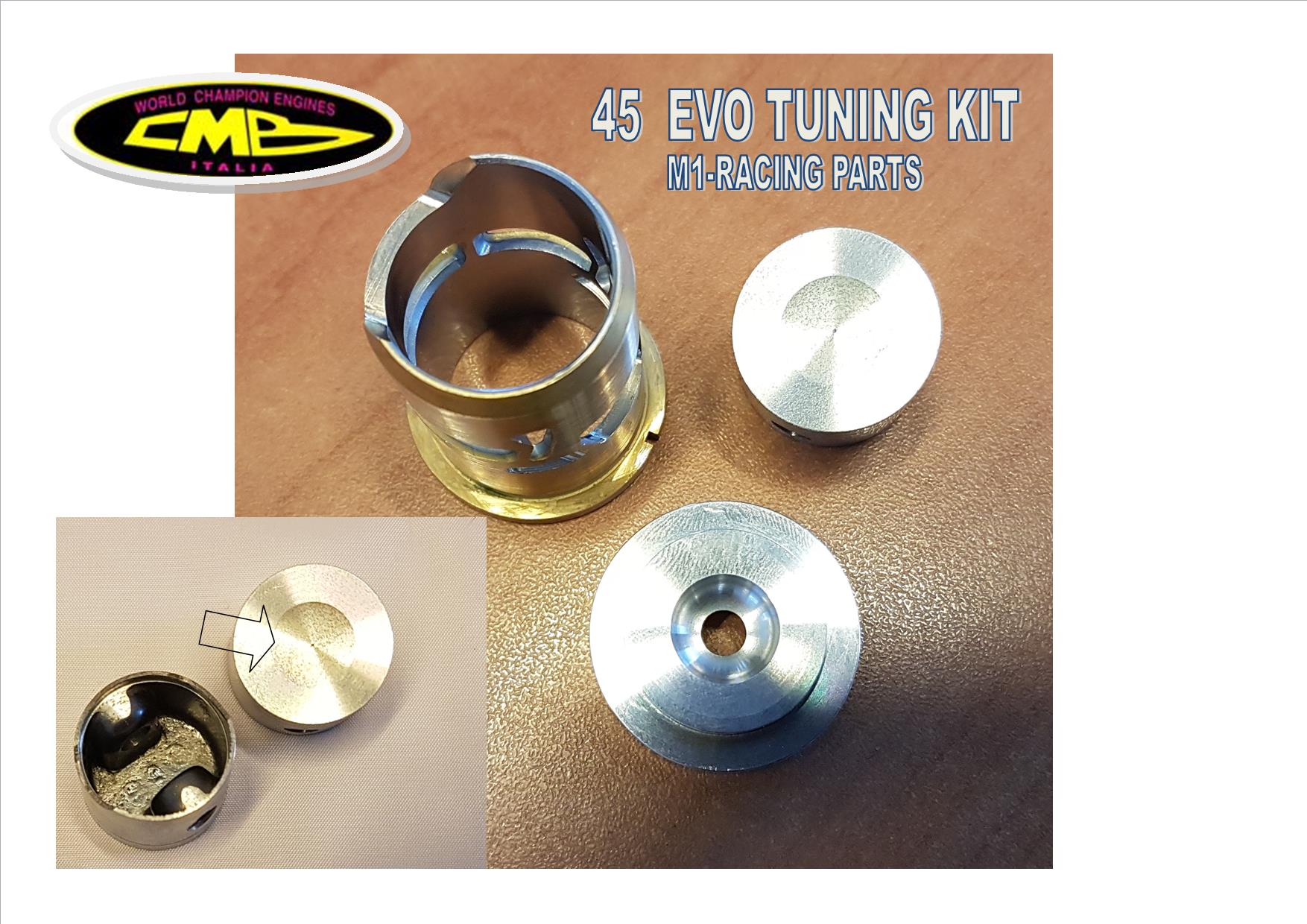 21/03/2019

Carburator plastik spacer 27 EVO 2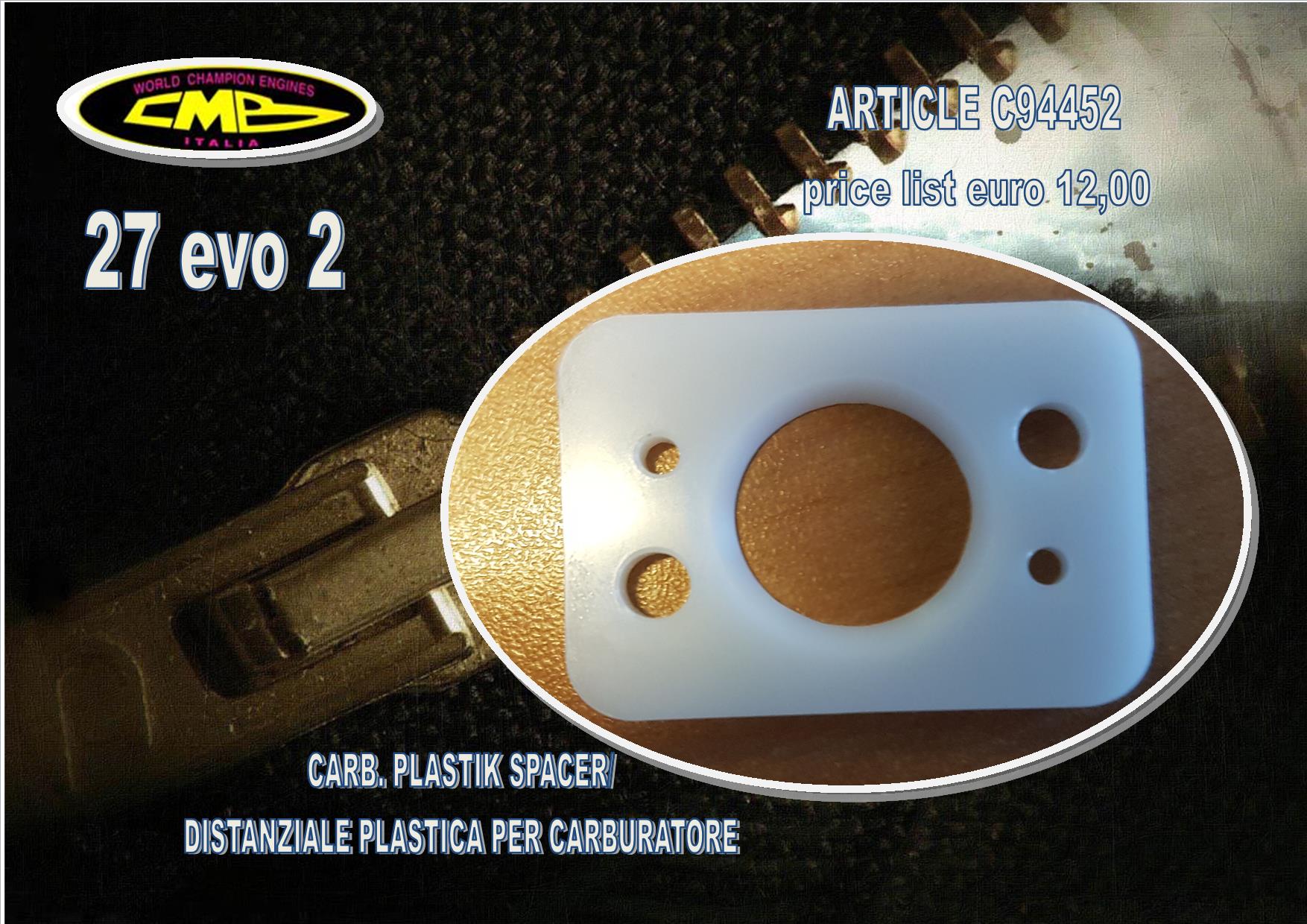 15/02/2019

New 27 EVO 2 Tuning Kit!!!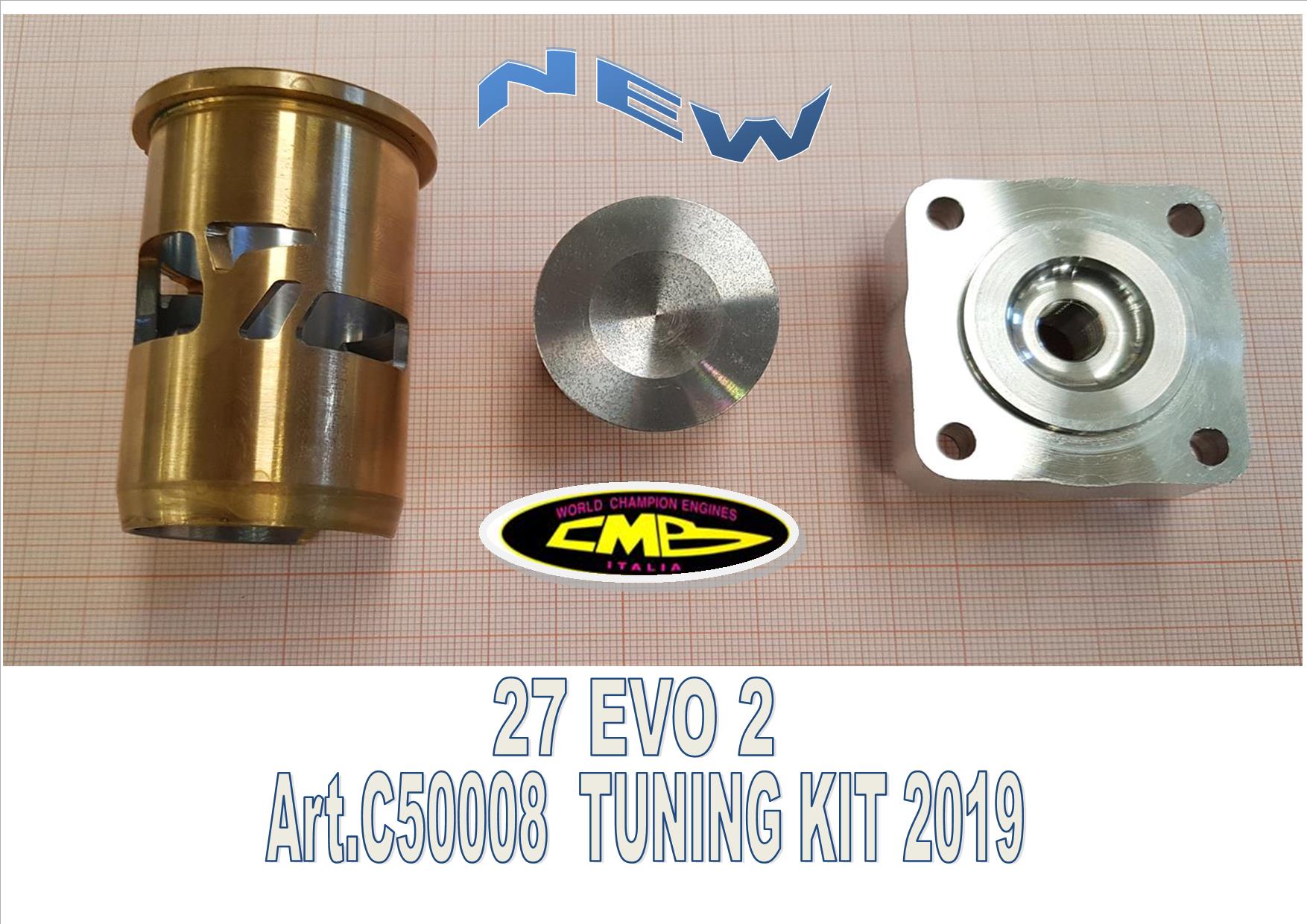 12/02/2019

New 91 M-line and new 91 Tuning Kit!!!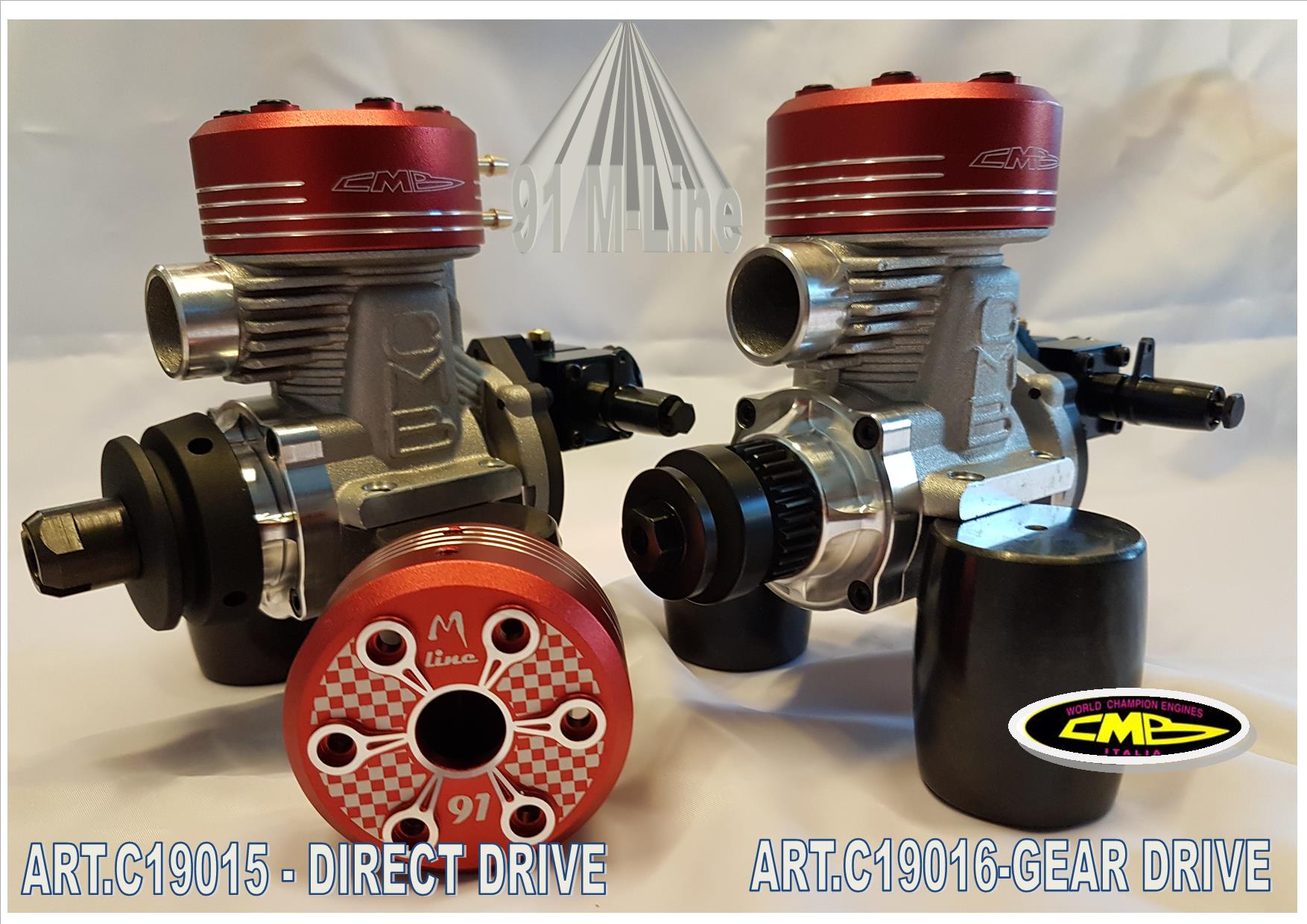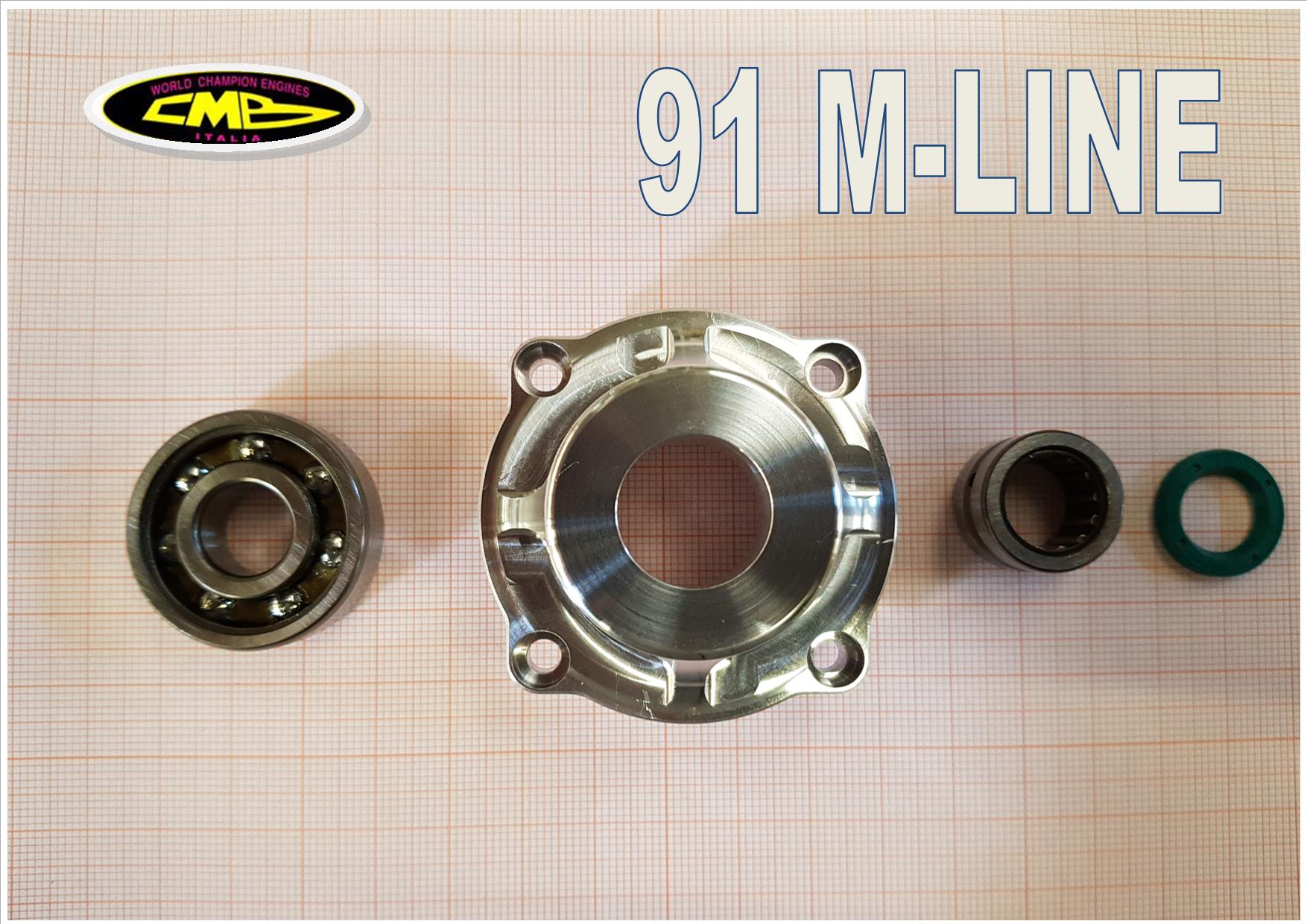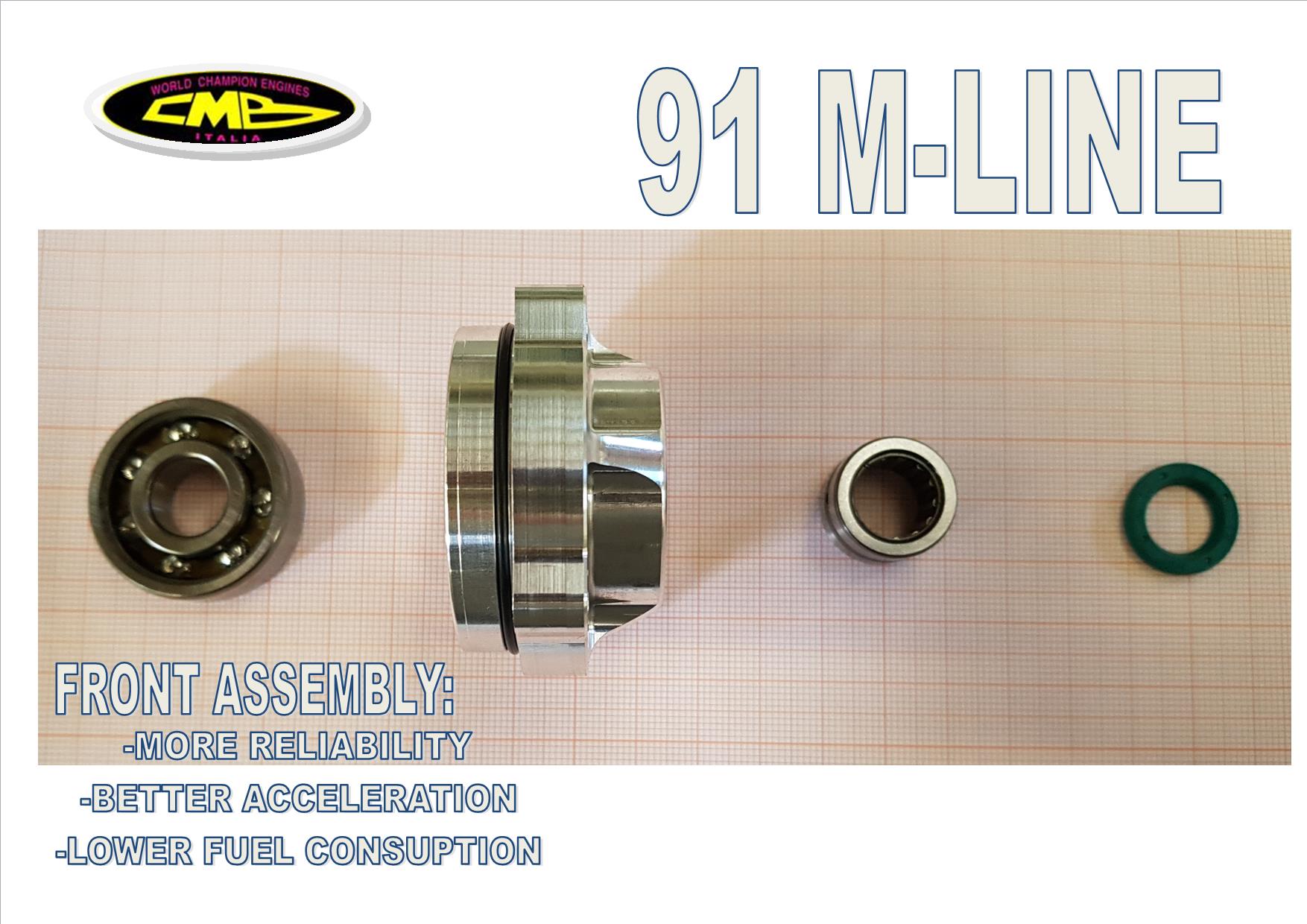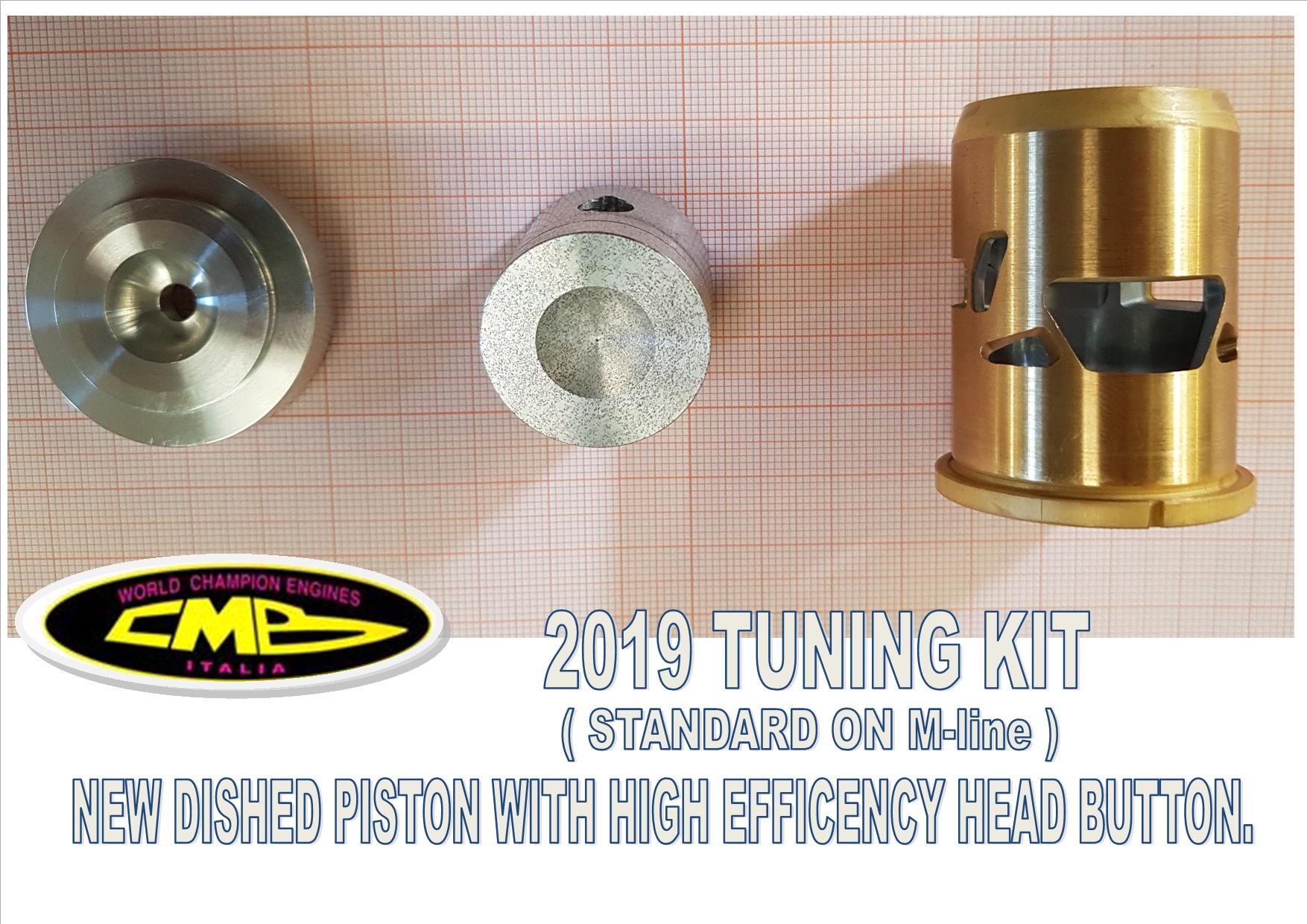 08/05/2018

Happy birthday CMB!!!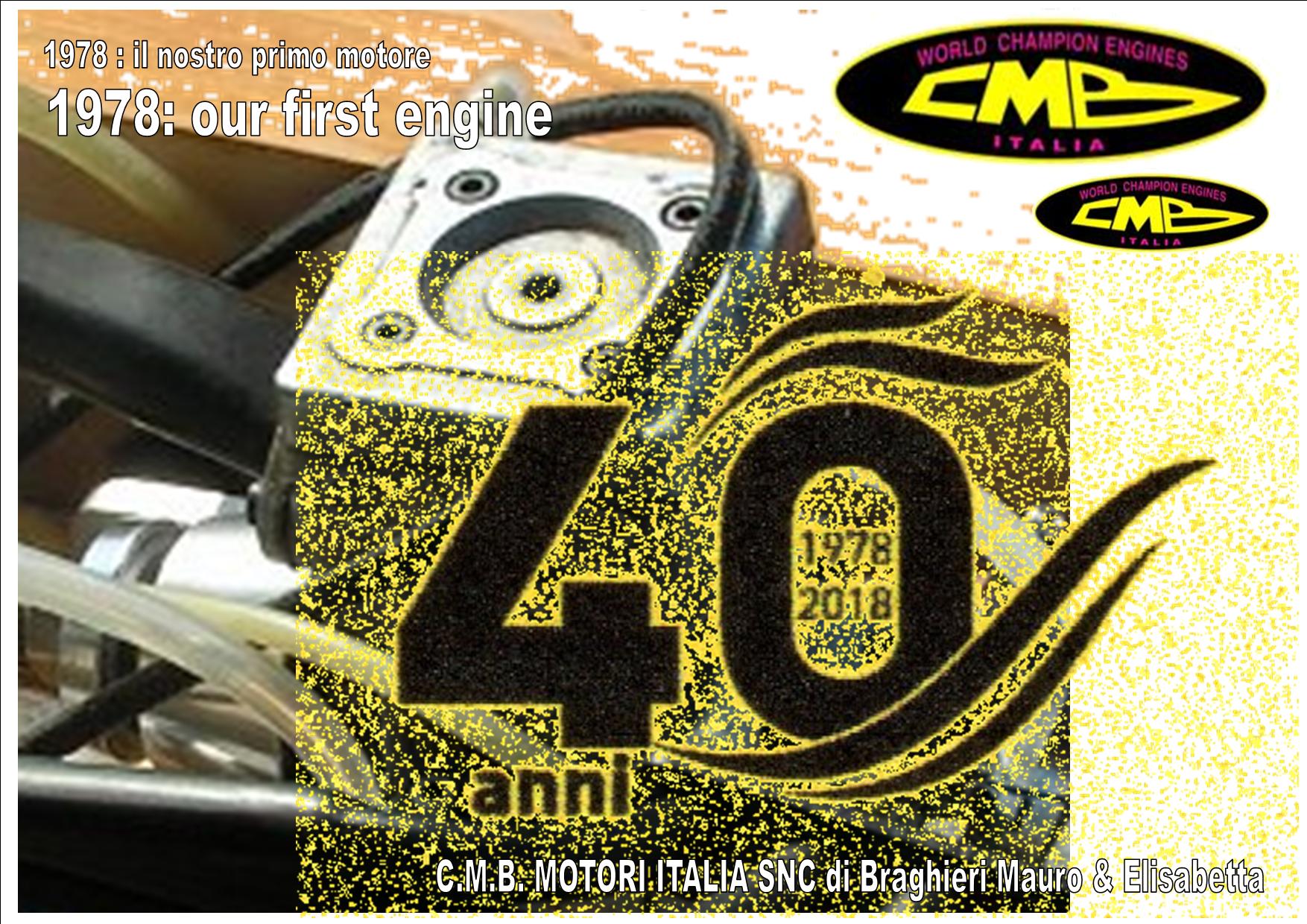 14/03/2018

New 27Alpha EVO 2!!!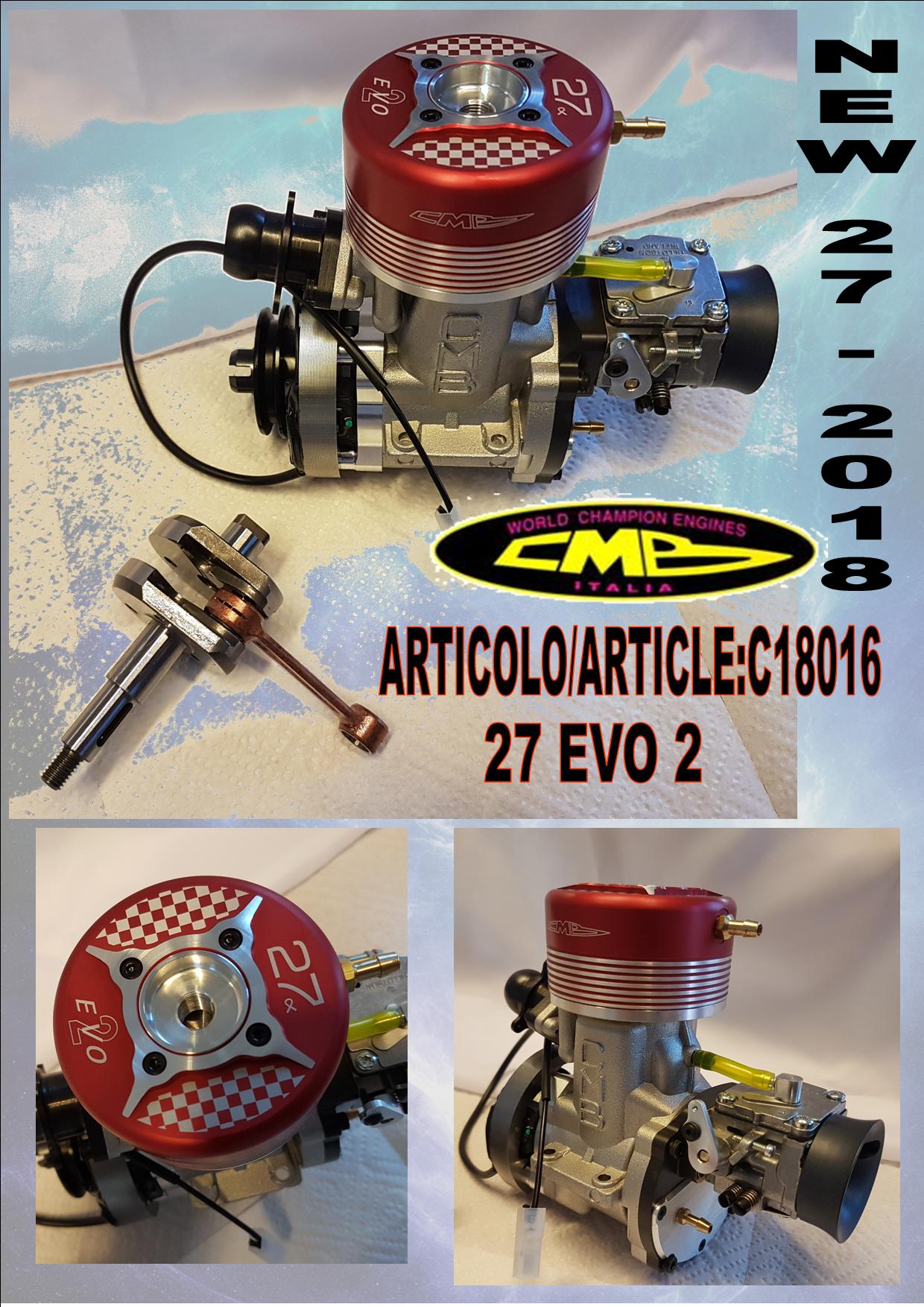 06/02/2018

Now online the new price list 2018!


06/02/2018

The news continues!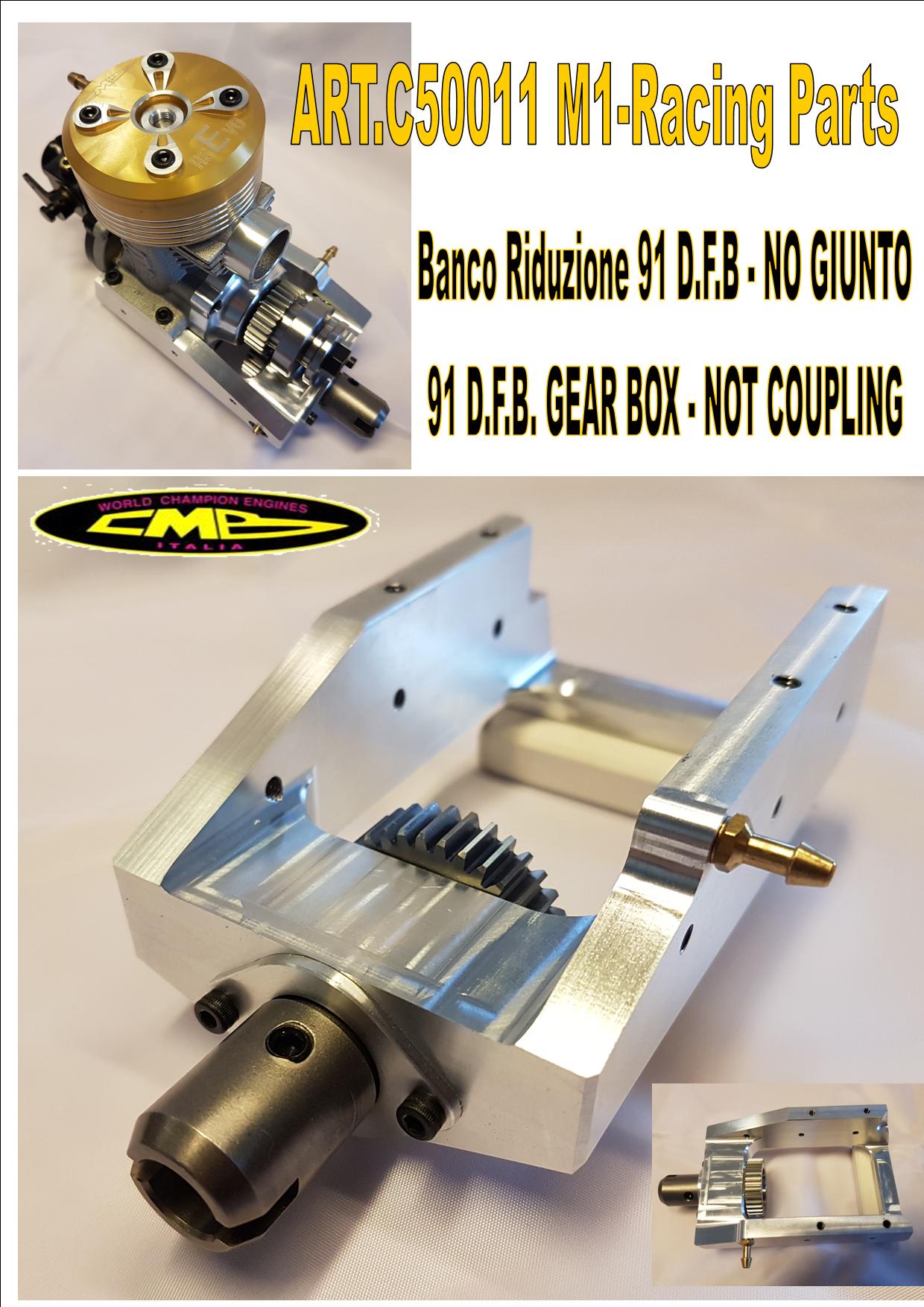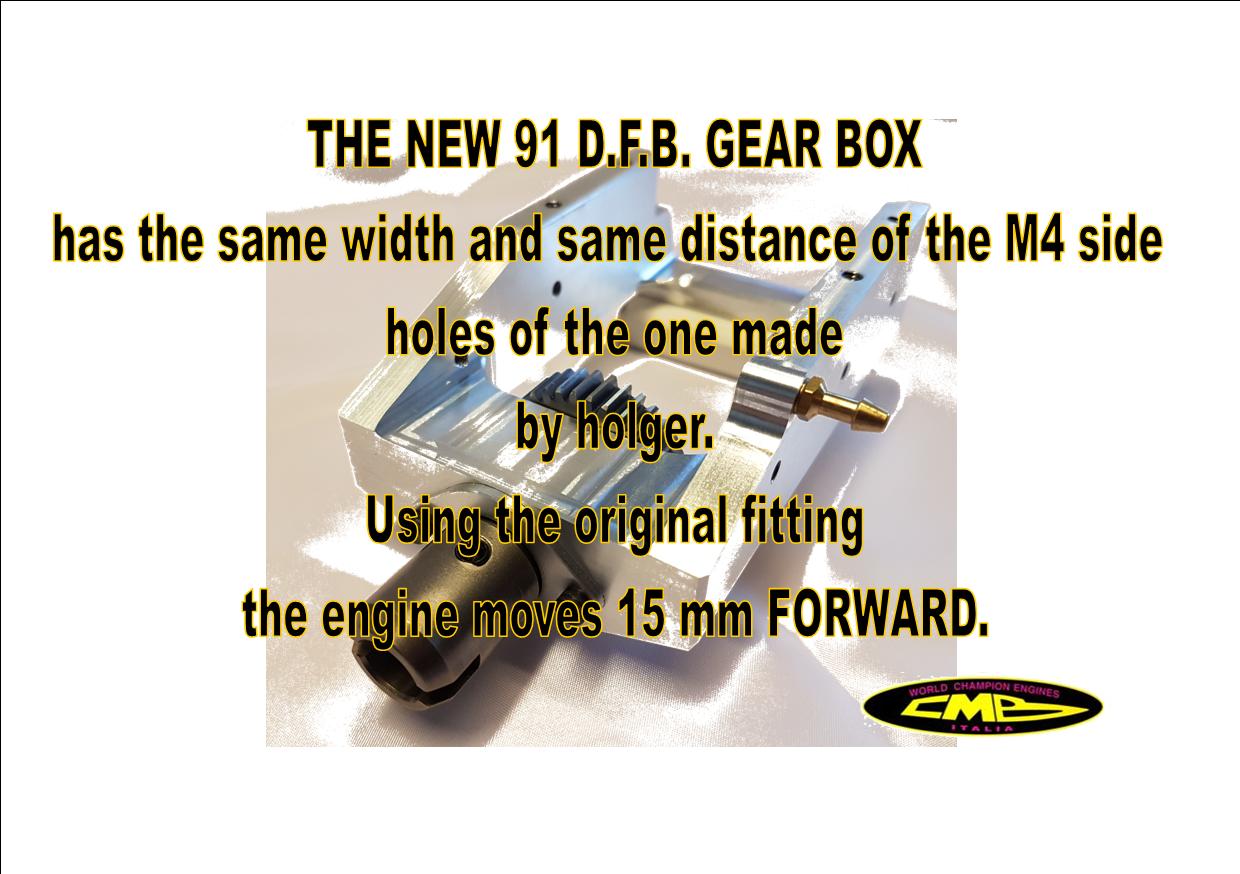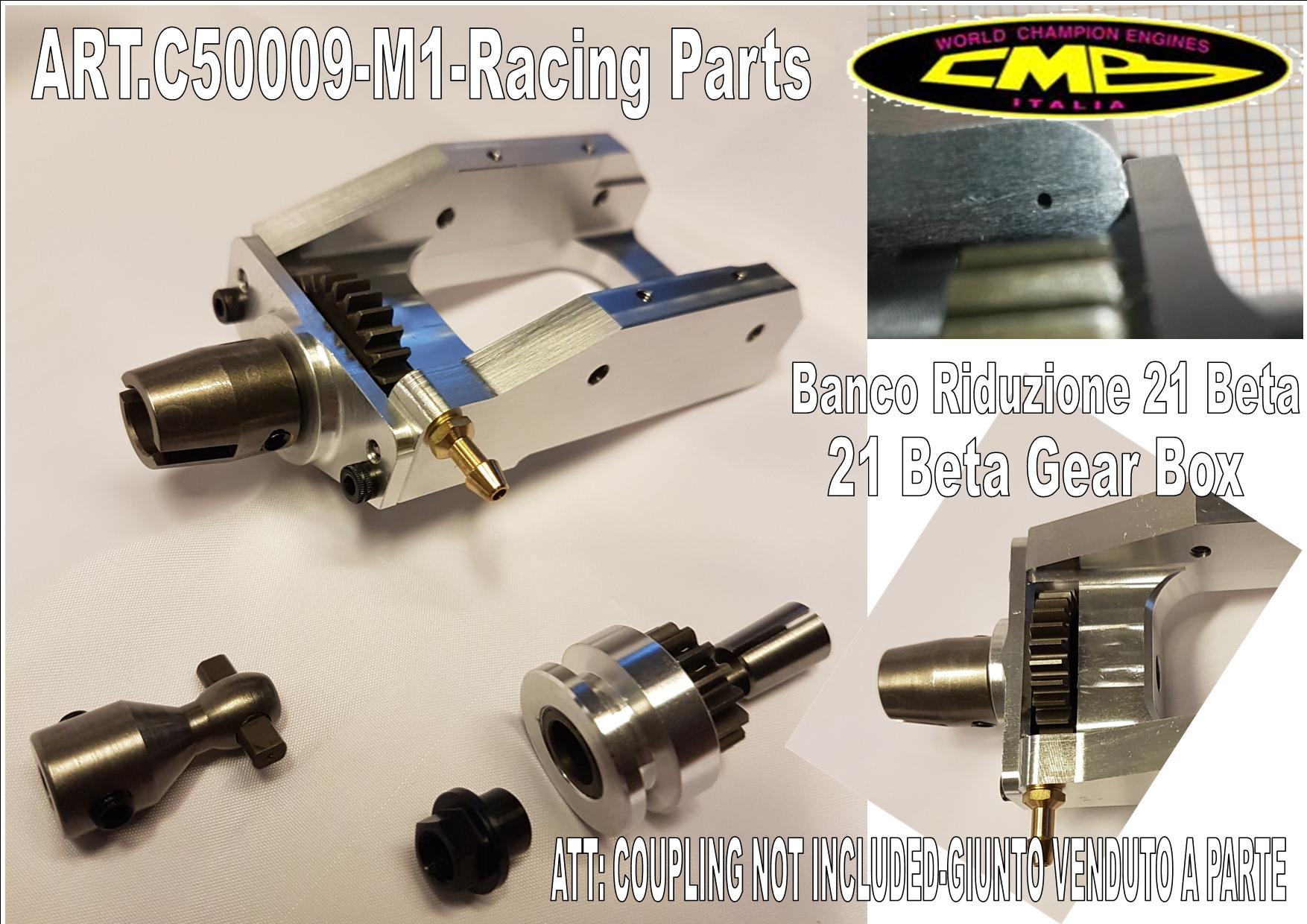 19/01/2018

New
91RS "Evo" DFB !!!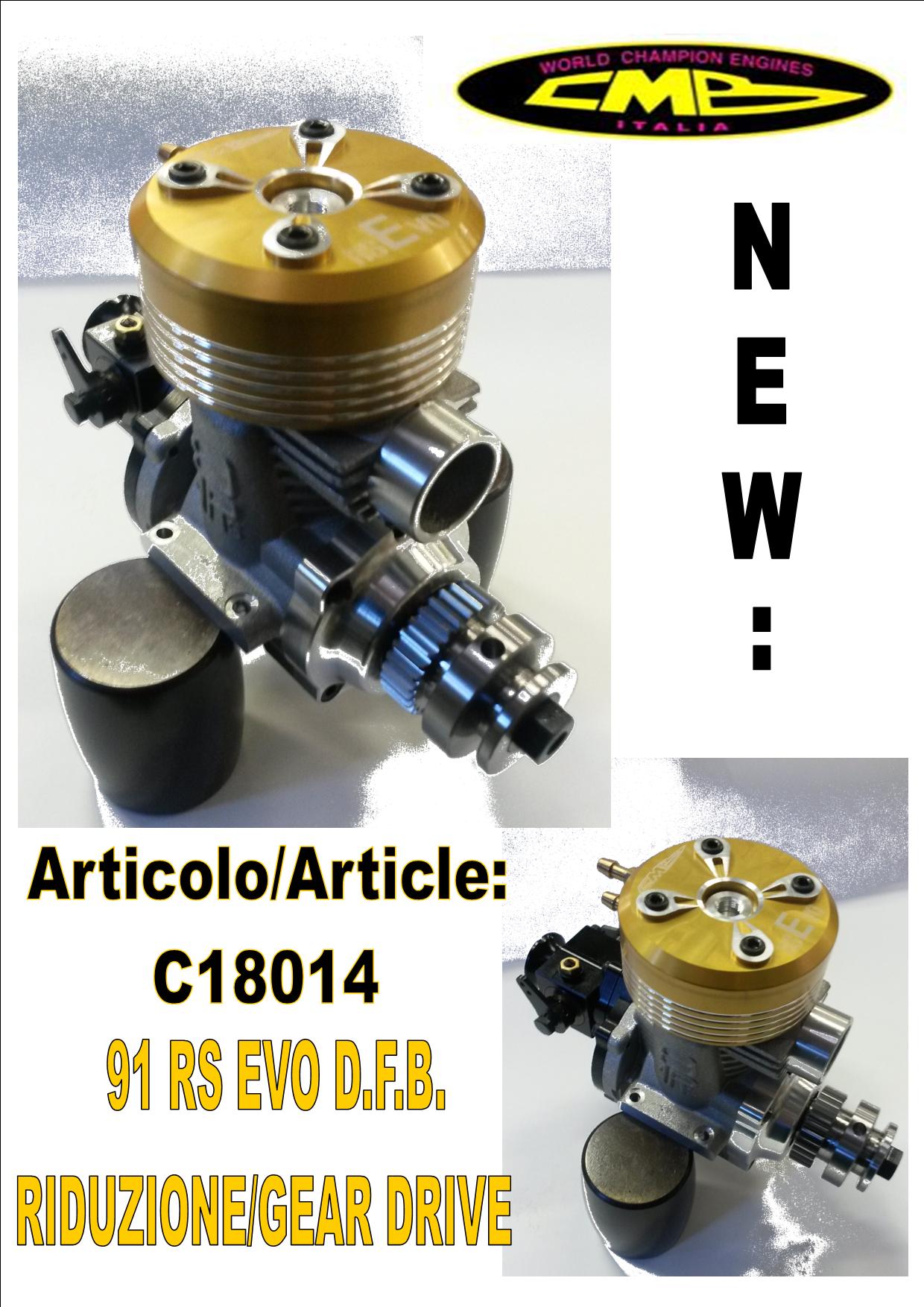 30/03/2017

New
45RS "Evo" DFB and GEAR BOX
, available now!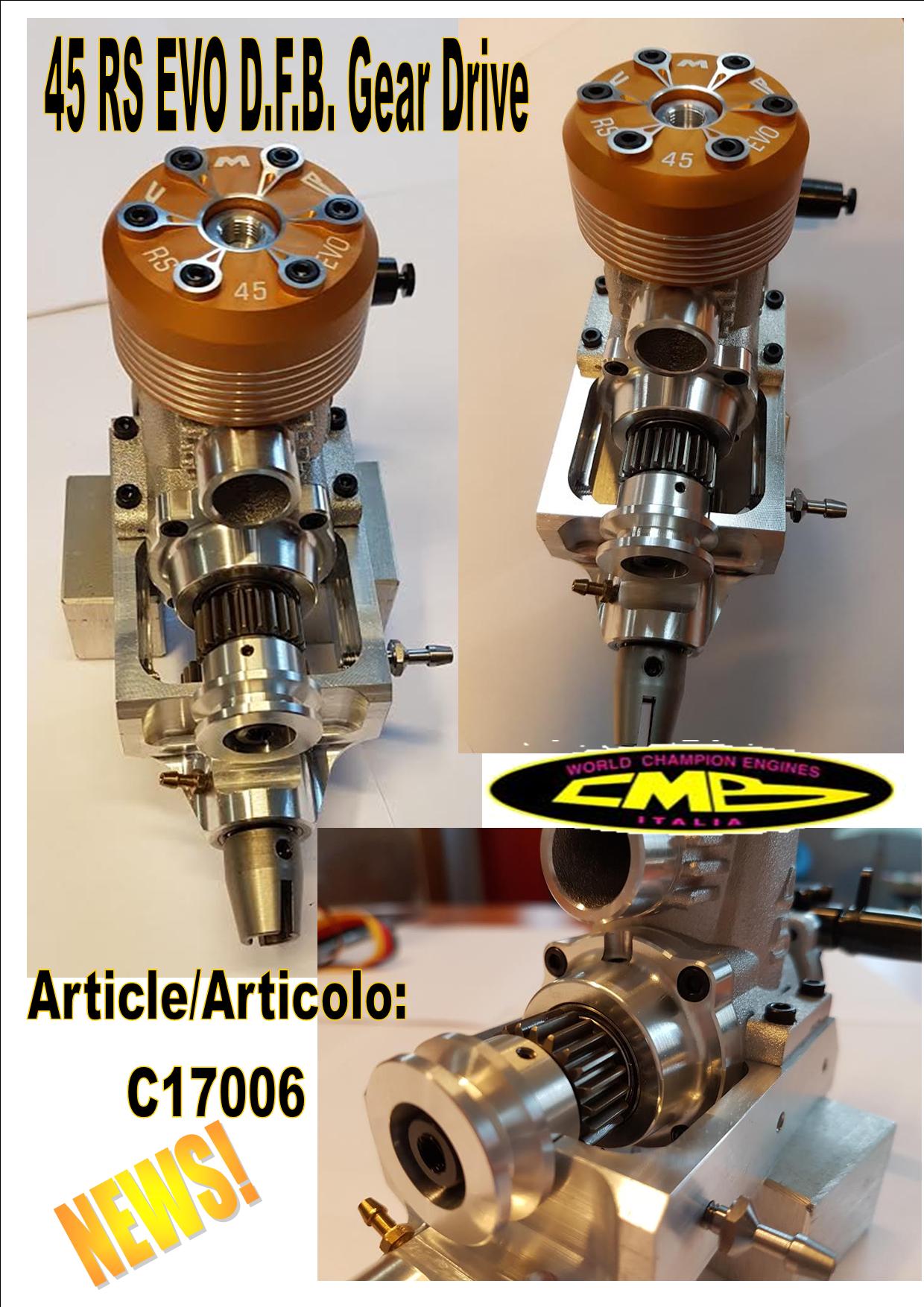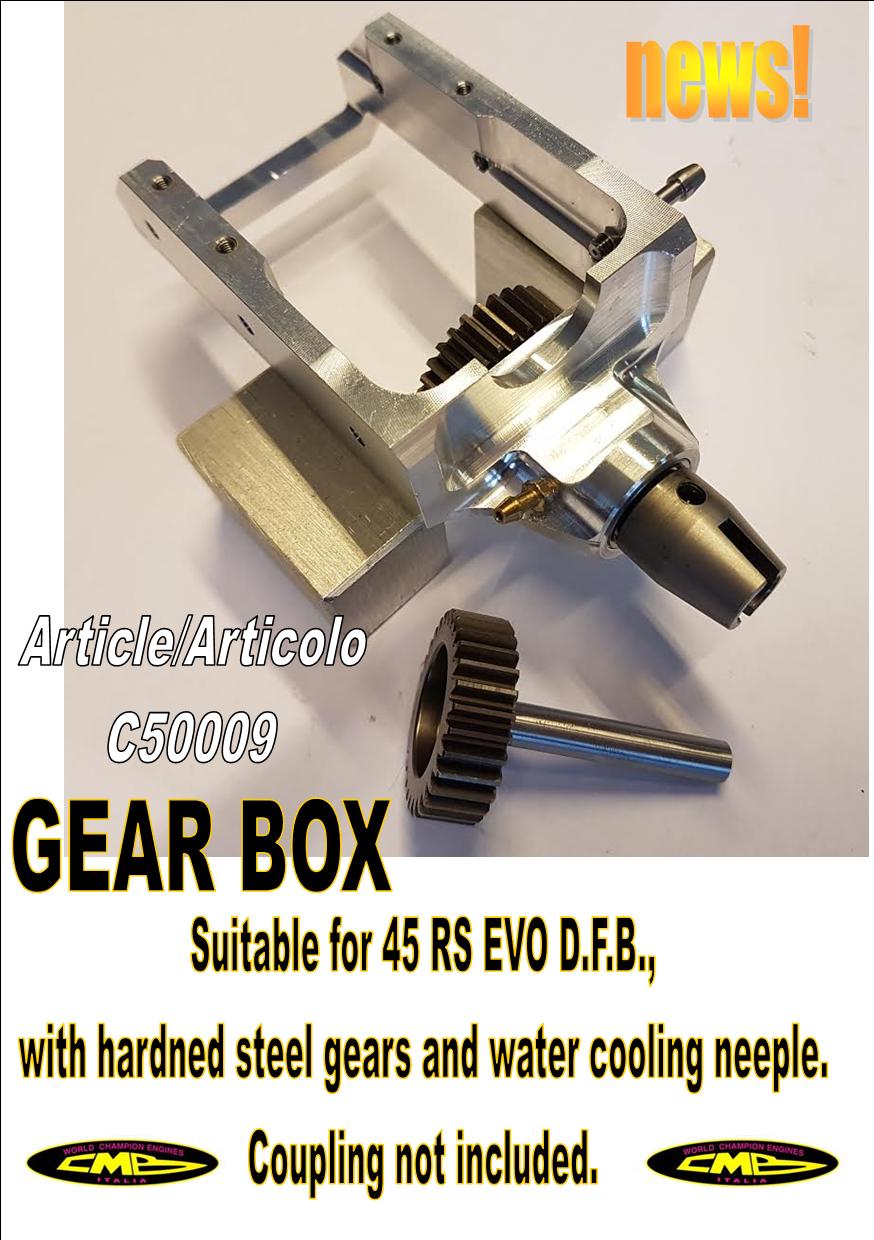 04/10/2016
IMPORTANT NOTICE!
The email address cmb.motori@fastwebnet.it will be closed from 10th October 2016. The new email address is cmb.motori.italia@gmail.com
Best regards
05/04/2016

New
M1 TUNING KIT
for 27 Alpha "Evo", available now!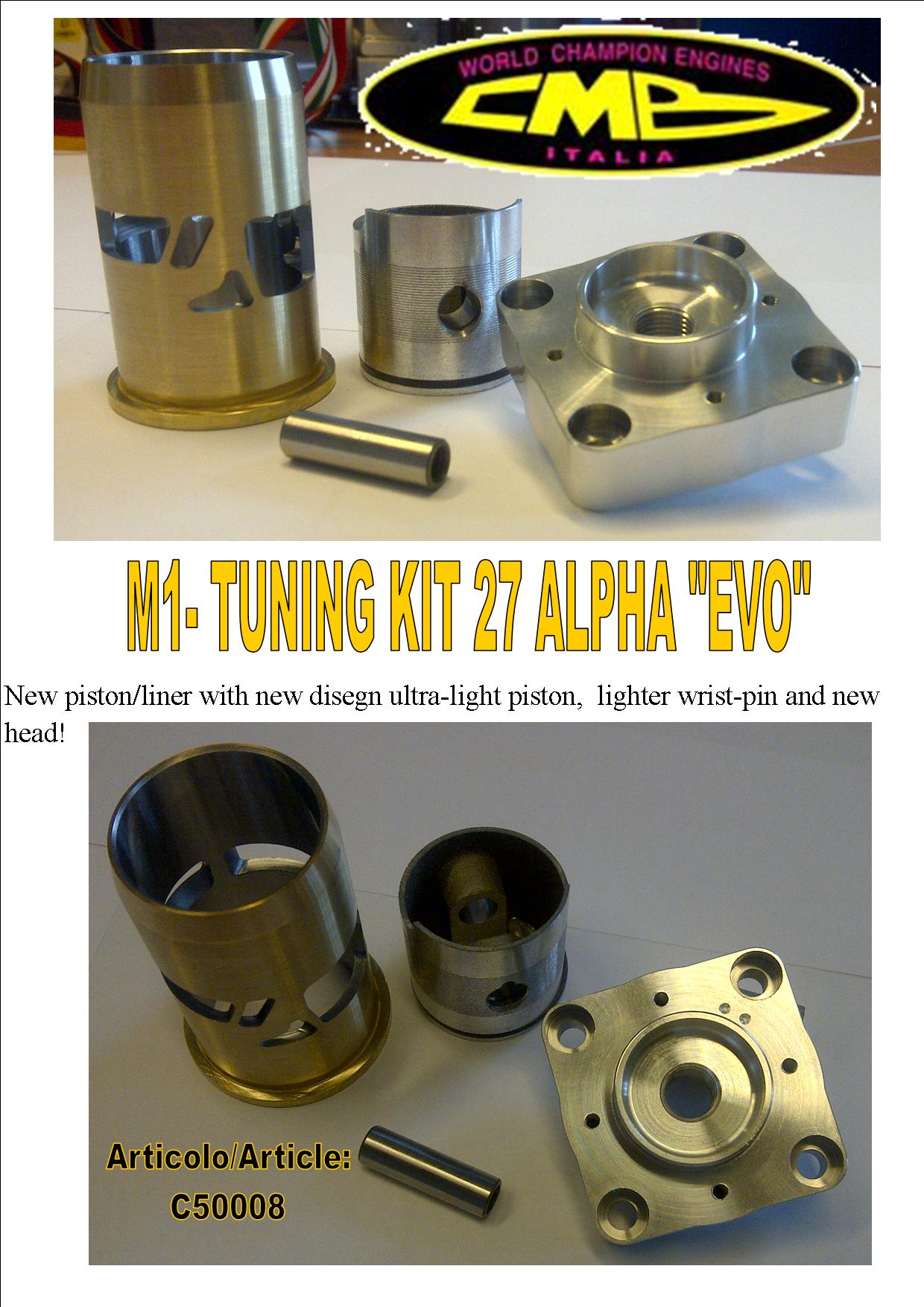 05/04/2016

New
M1 TUNING KIT
for 91 RS "Evo", available now!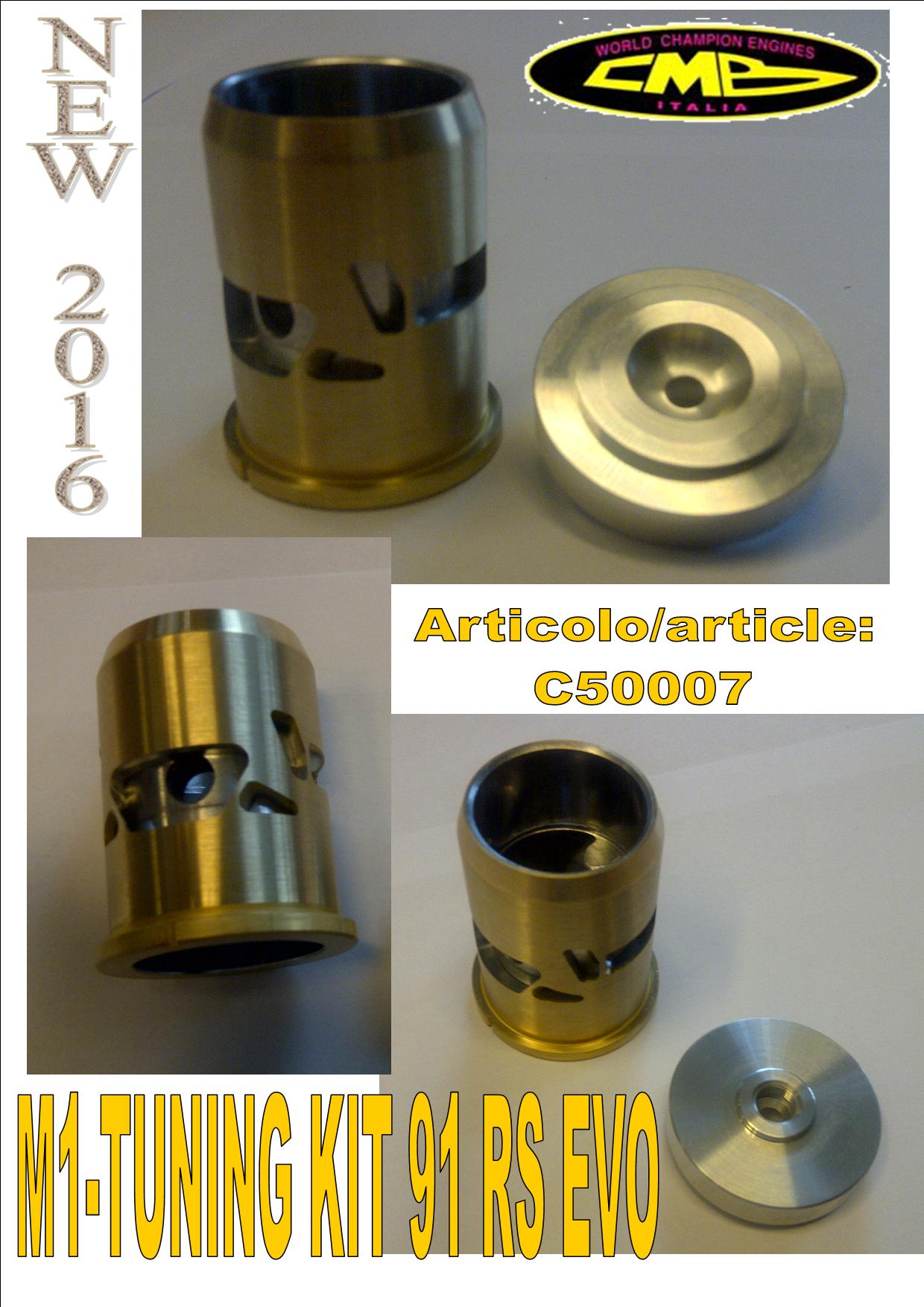 31/03/2016

New article!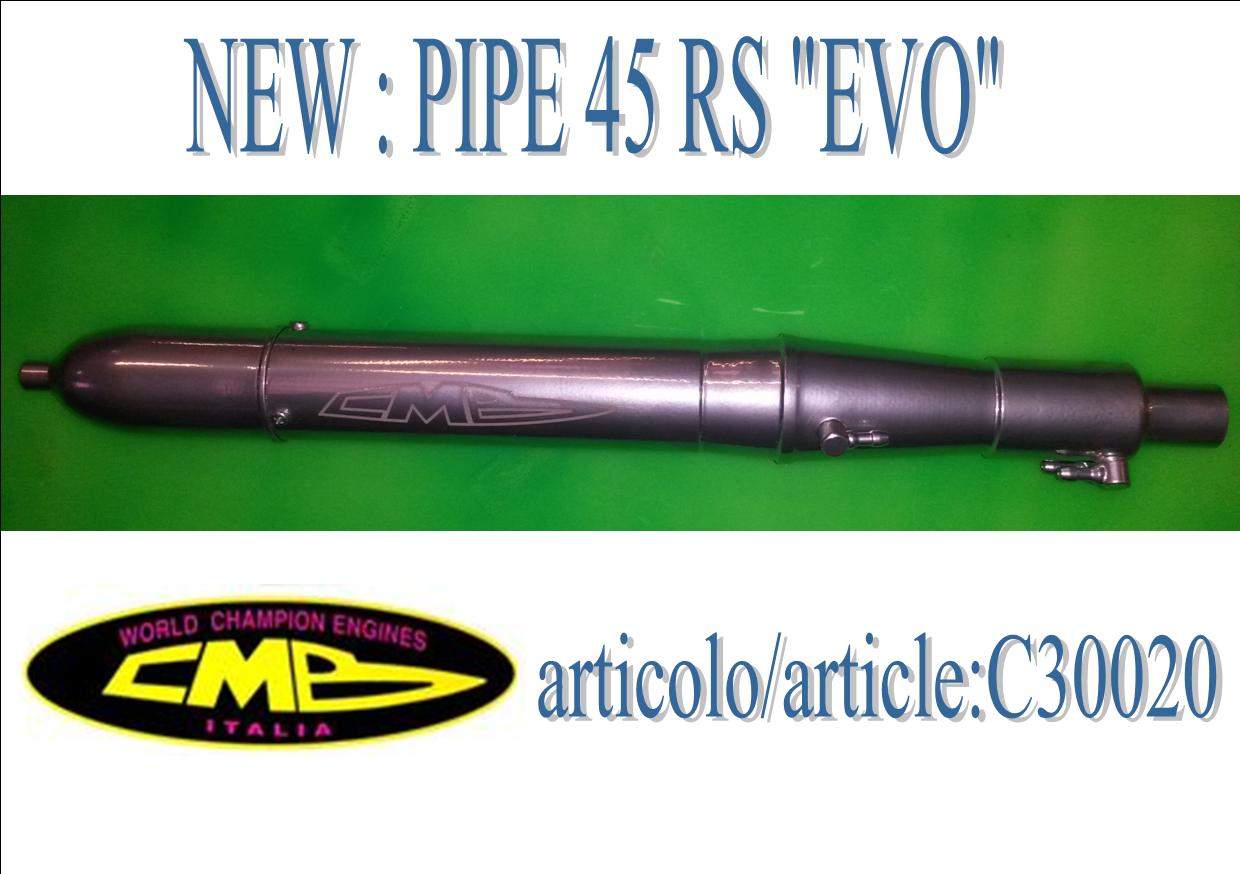 01/02/2016

FIRST NEWS 2016!

-

CMB 21 Beta "EVO"


- O
fficial

Naviga Nitro Tester

by

CMB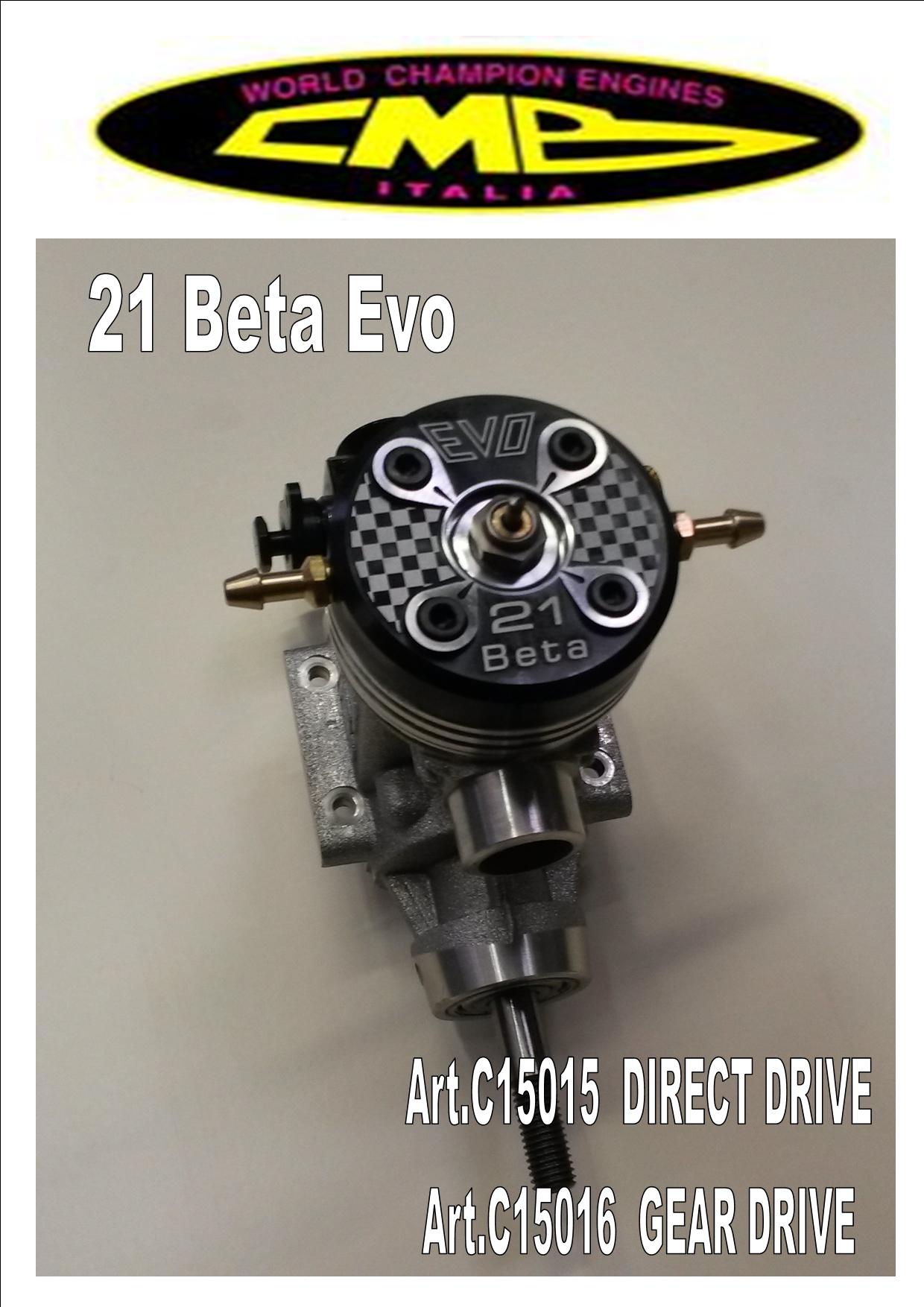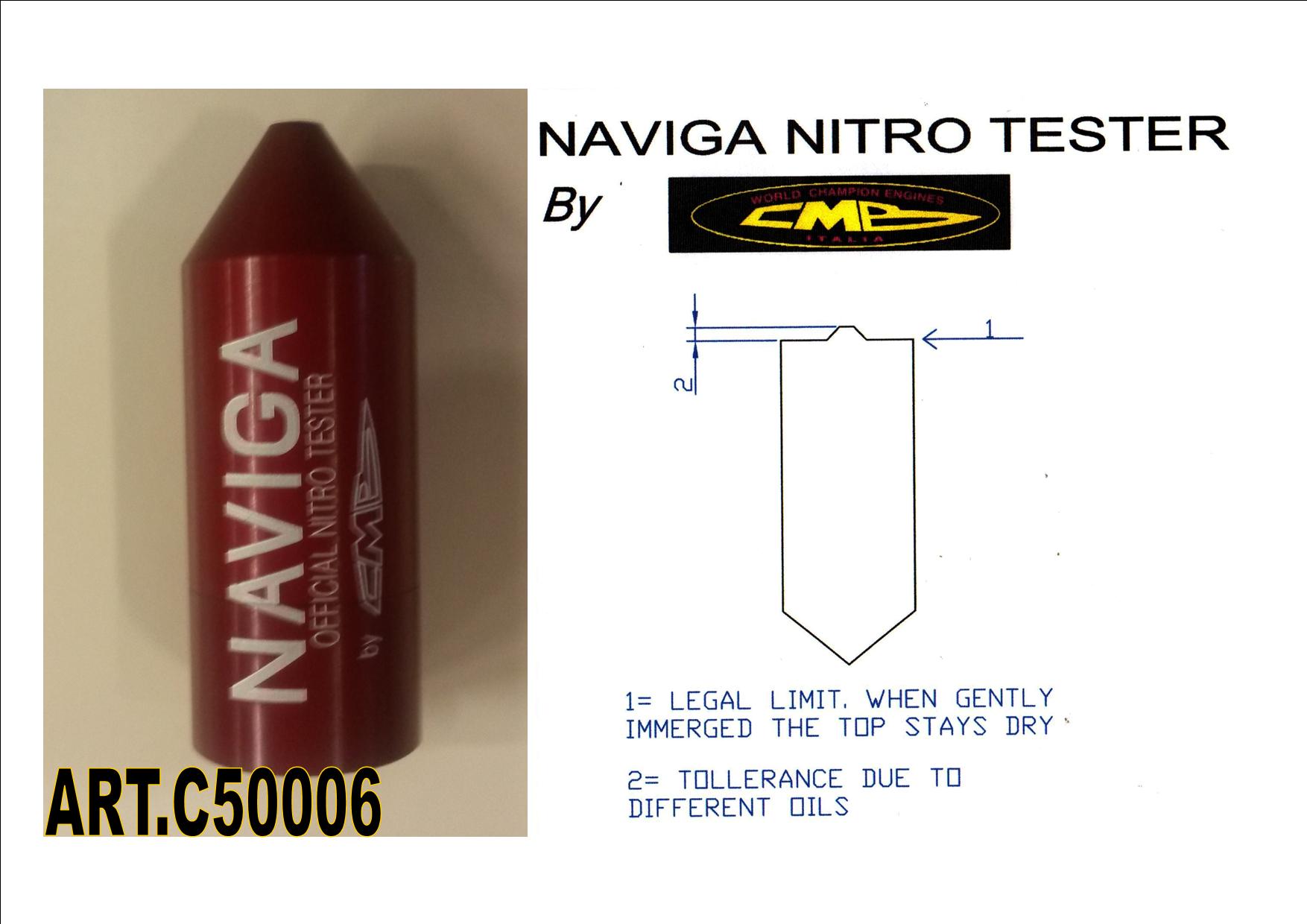 01/02/2016
Reccomended oil for all glow CMB engines!
ELKALUB MEO 200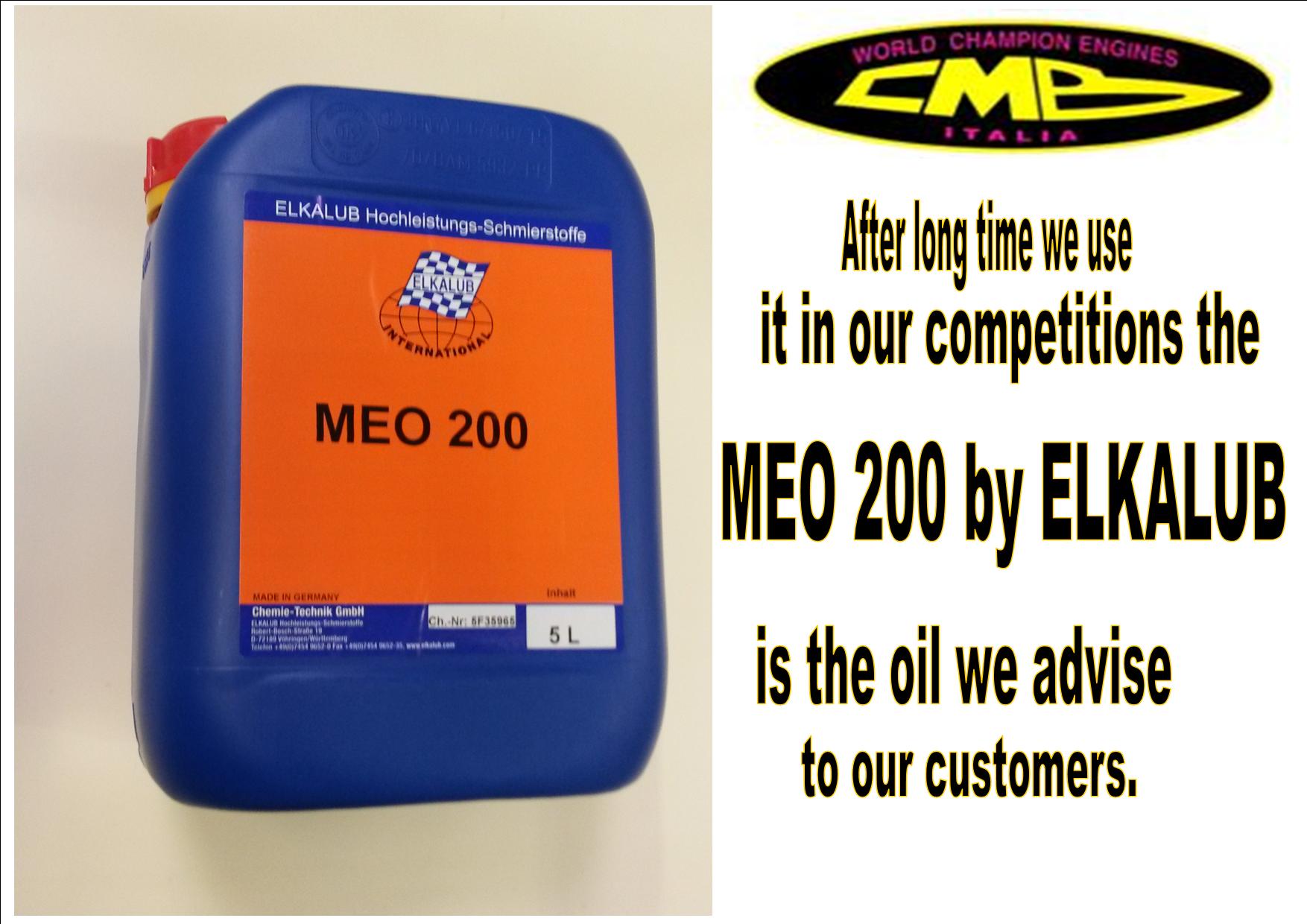 02/12/2015

WOW!

163km/h average speed!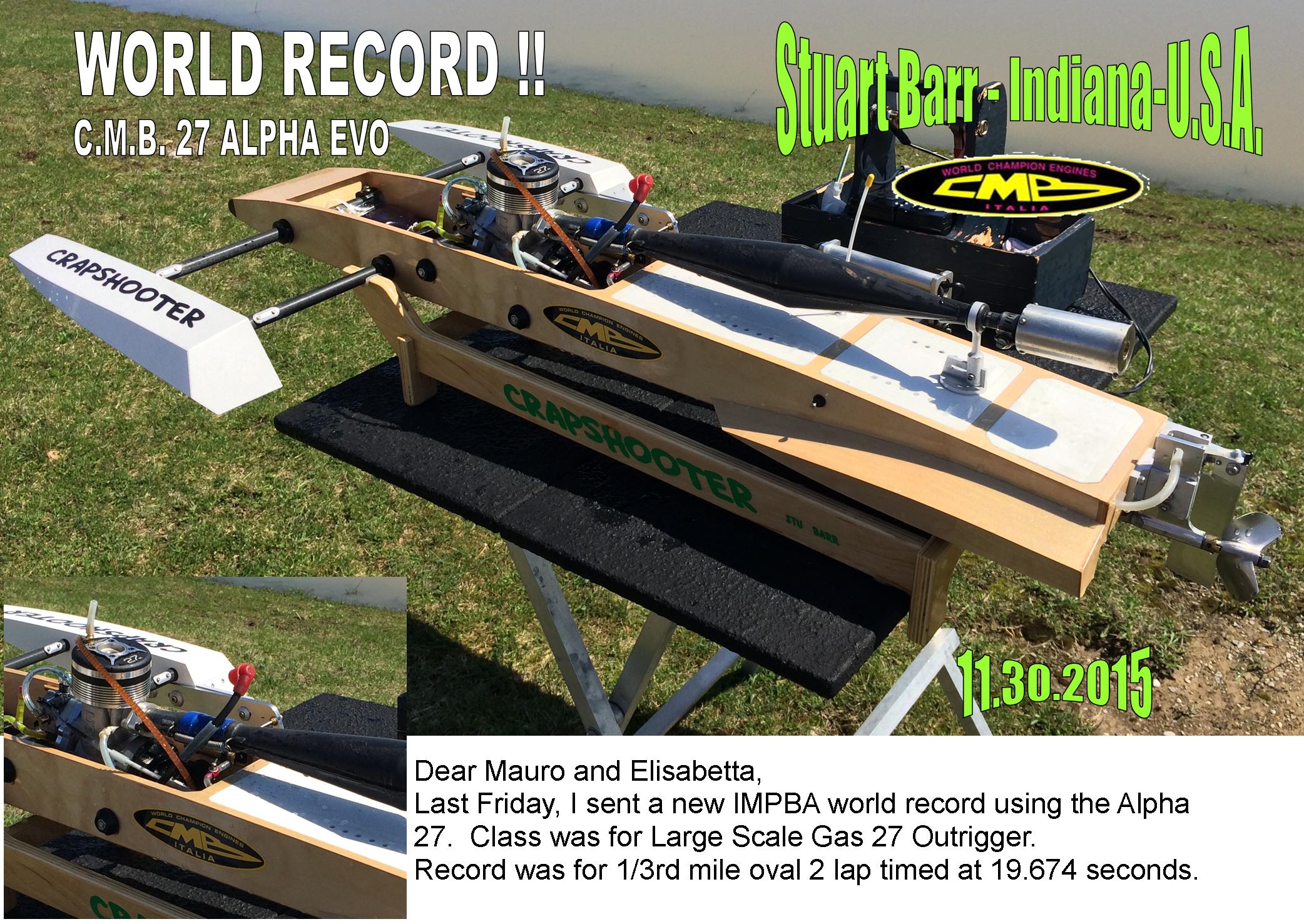 27/11/2015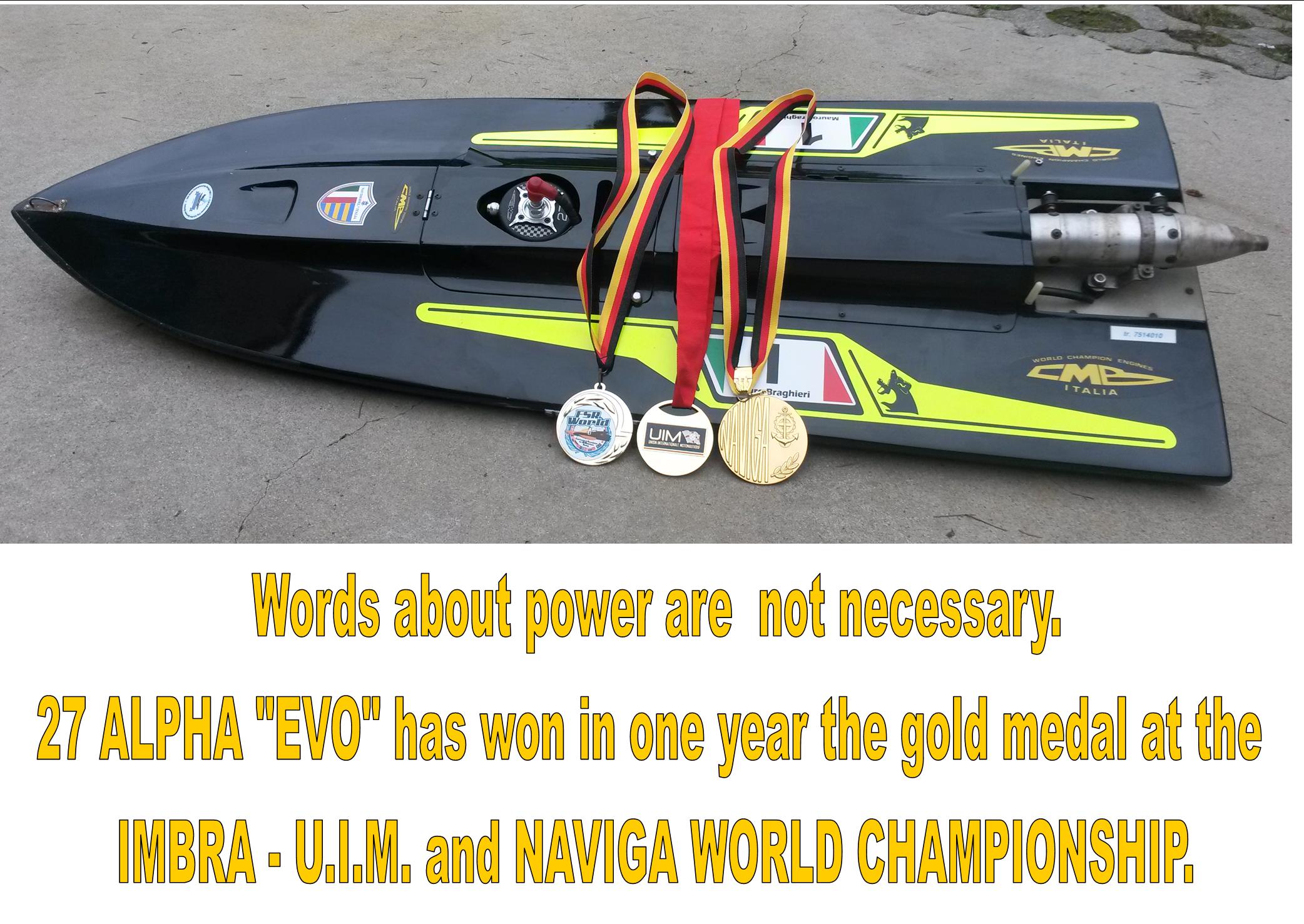 12/11/2015
New article!

Ignition setting tool for 27 Alpha and 35 RS.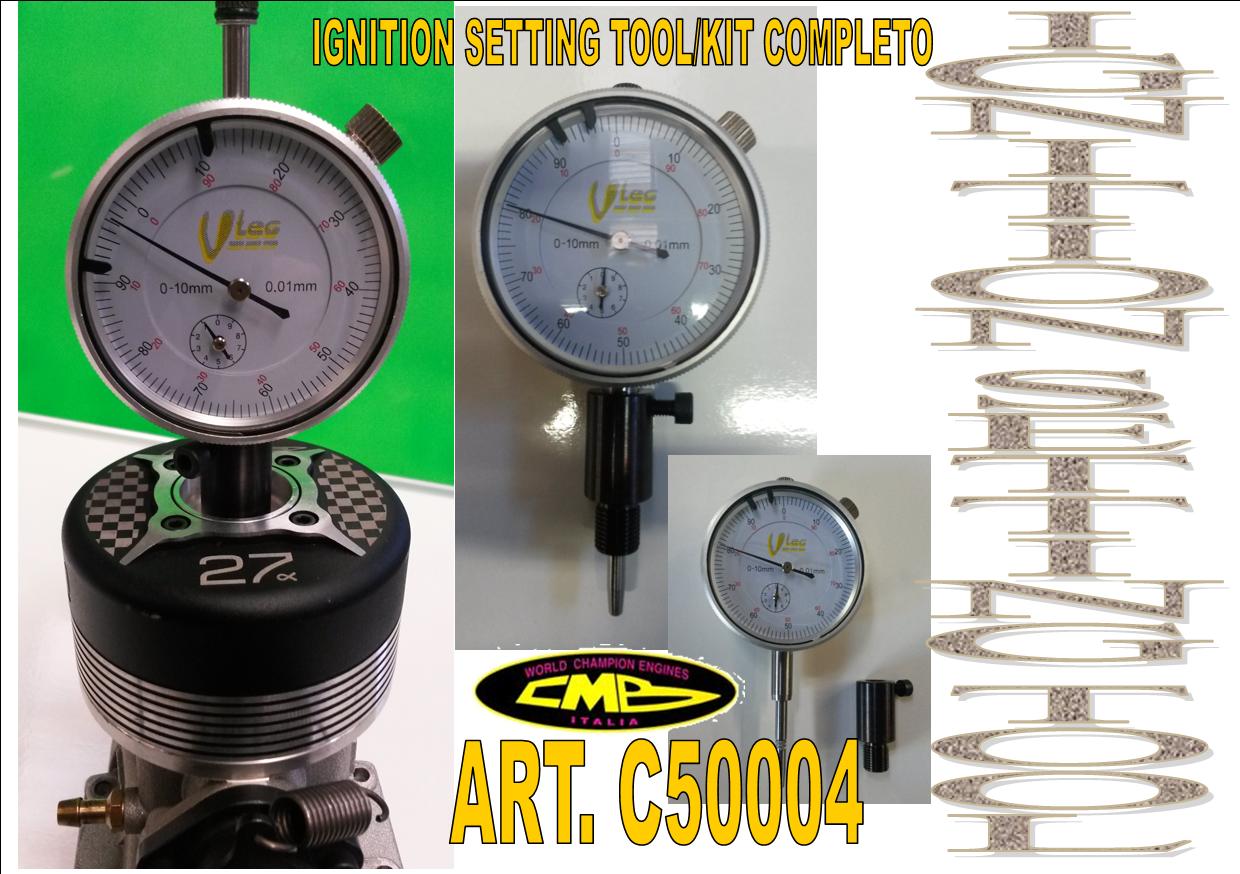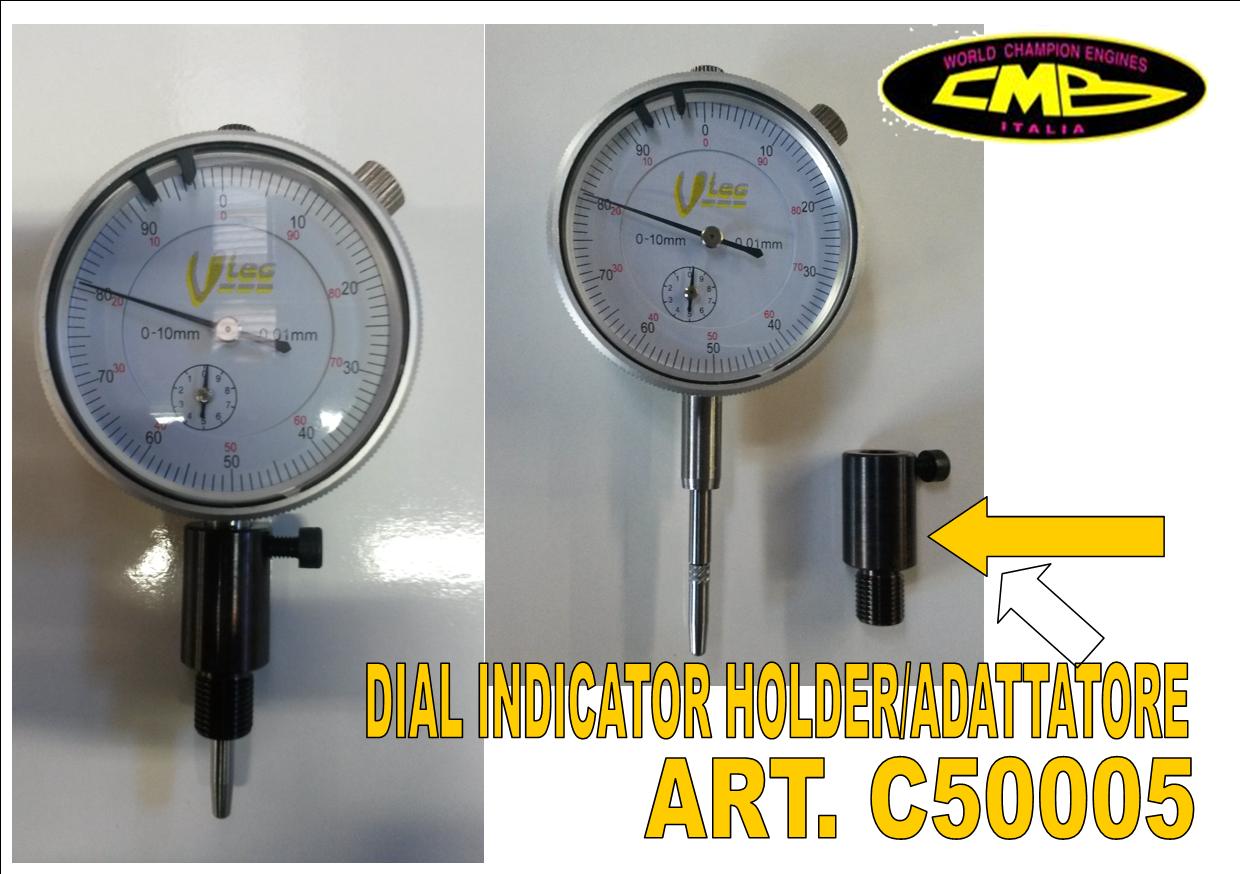 02/07/2015
New article!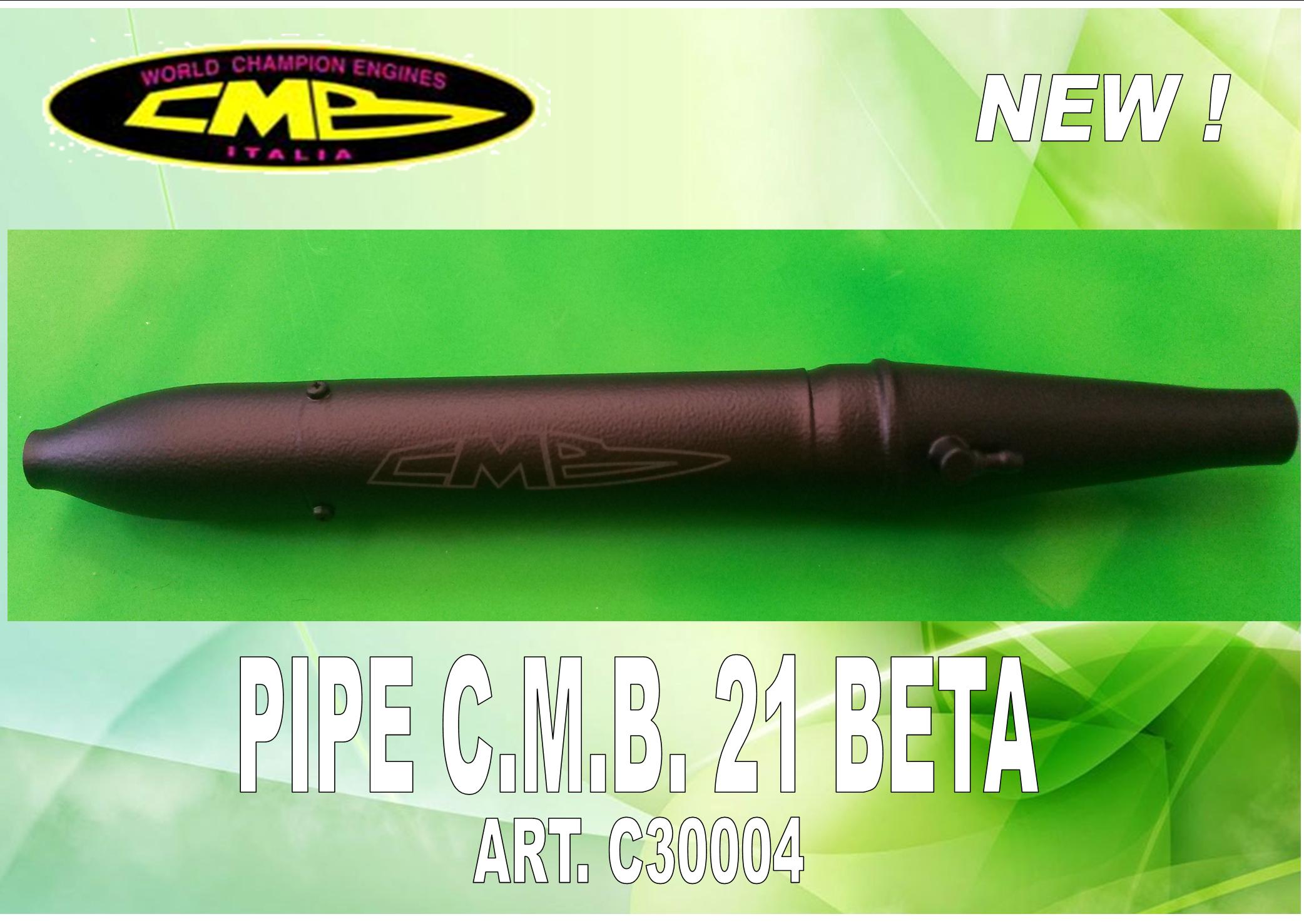 26/05/2015
New KIT M1 for 21 Beta:


This tuning kit has been tested during the last four months on different boat and different drivers.
Actually it has been top qualifier and it won all international races done up to now in west Europe.
Now it is available for everybody!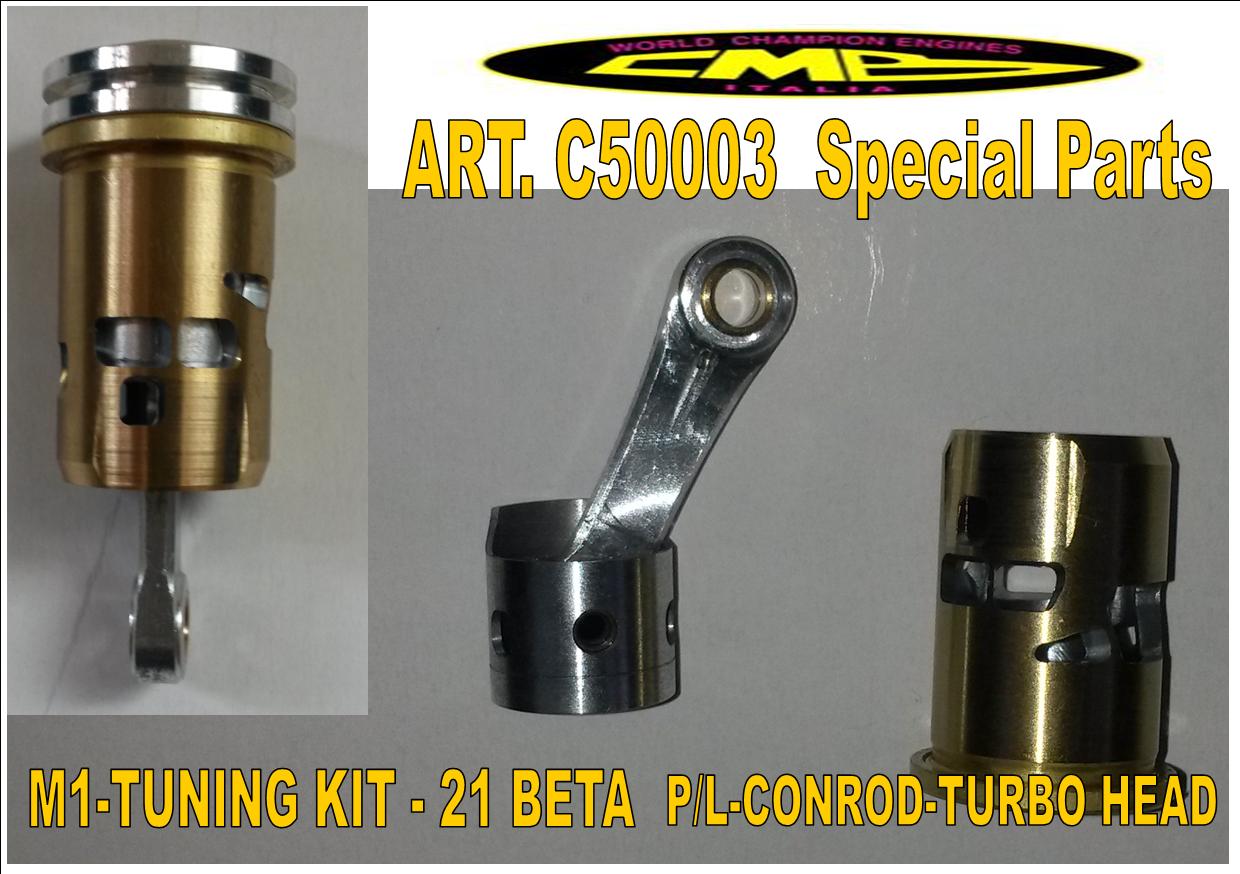 05/03/2015
New engines and new special parts:
- 45 RS EVO
- 45 V-5
- Water cooled engine mount for 27 Alpha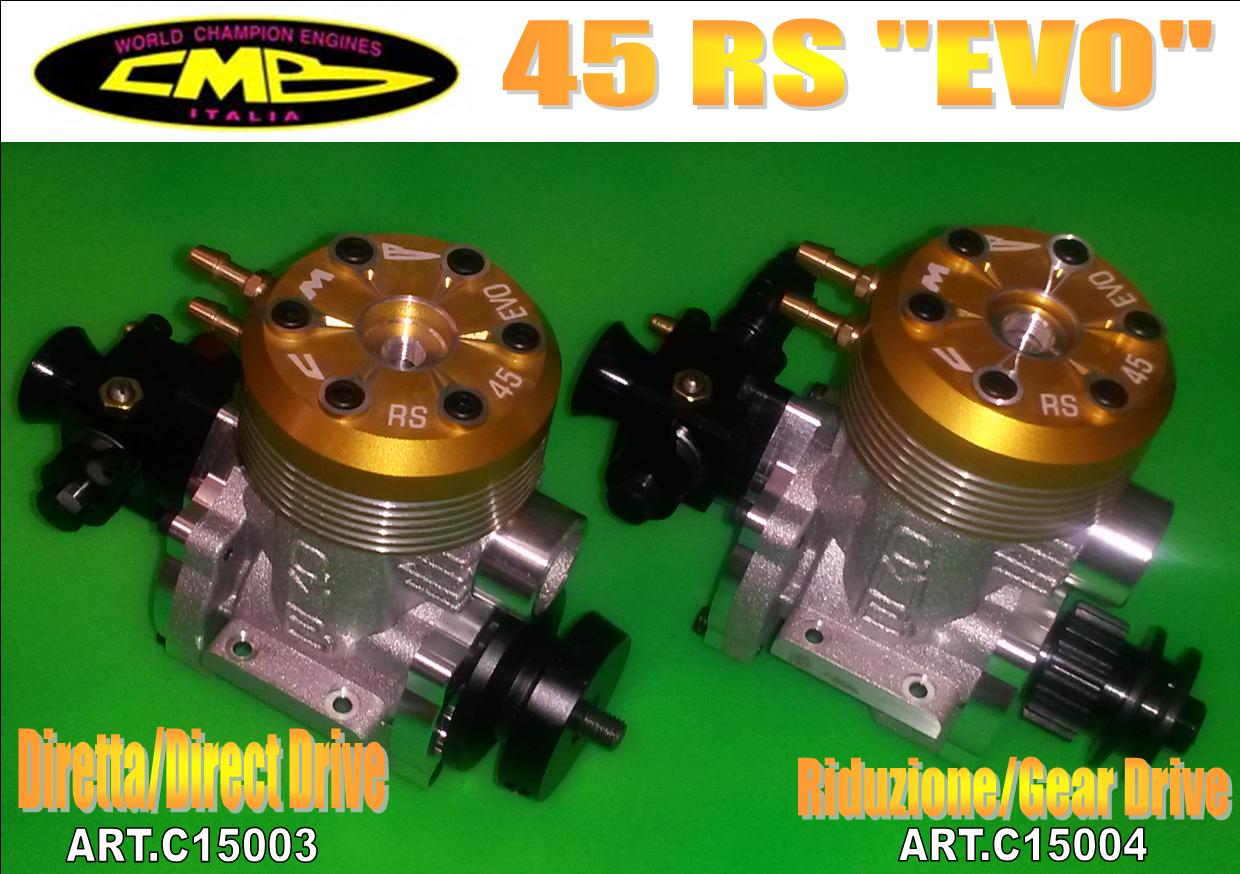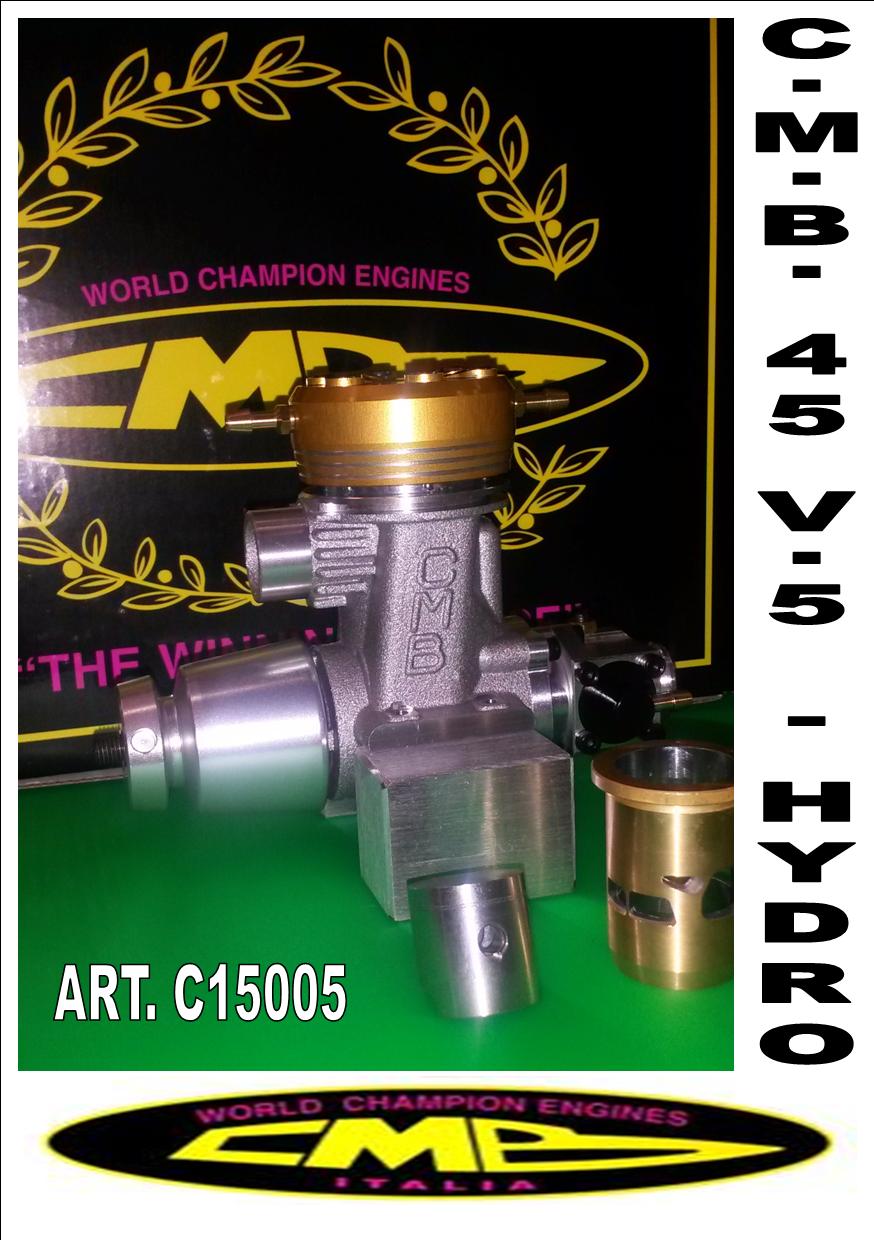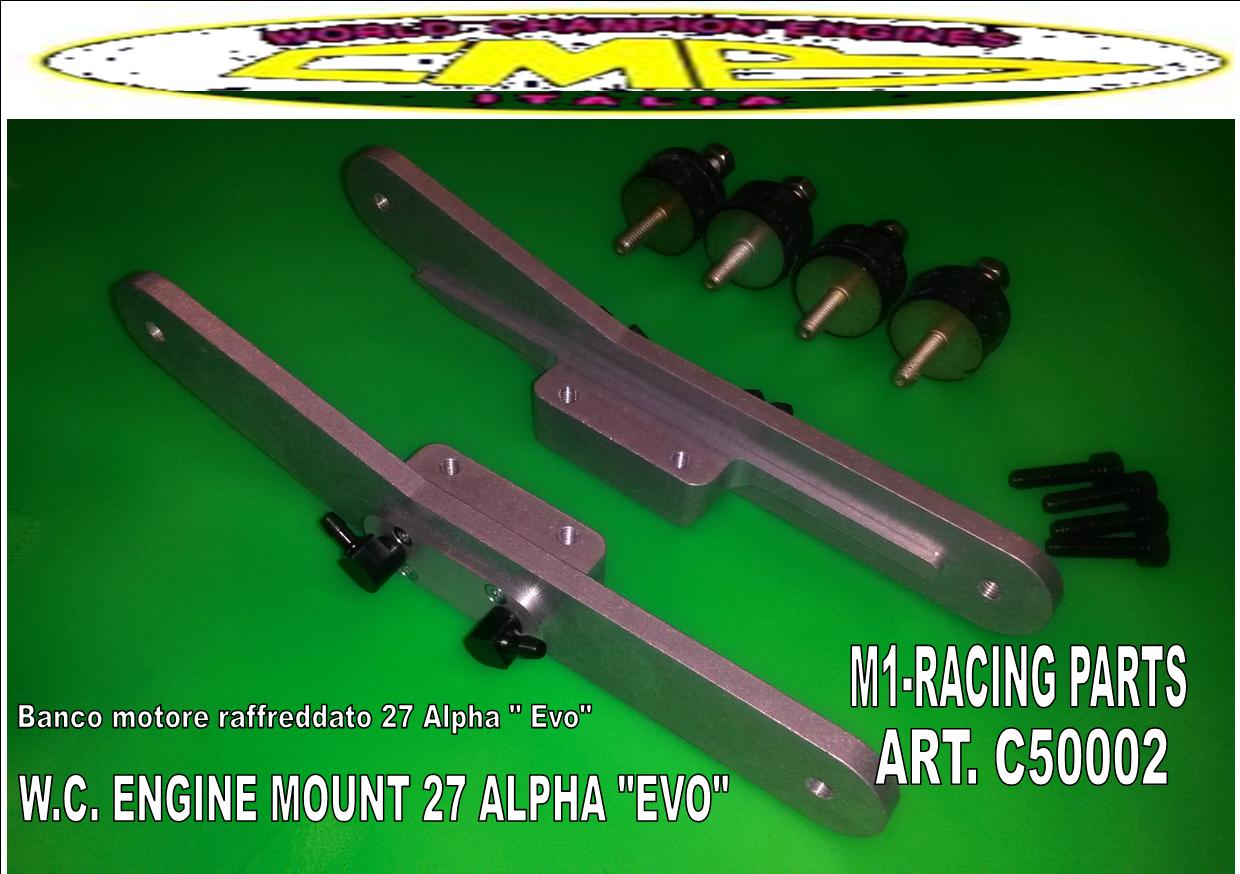 03/03/2015
First news 2015!!!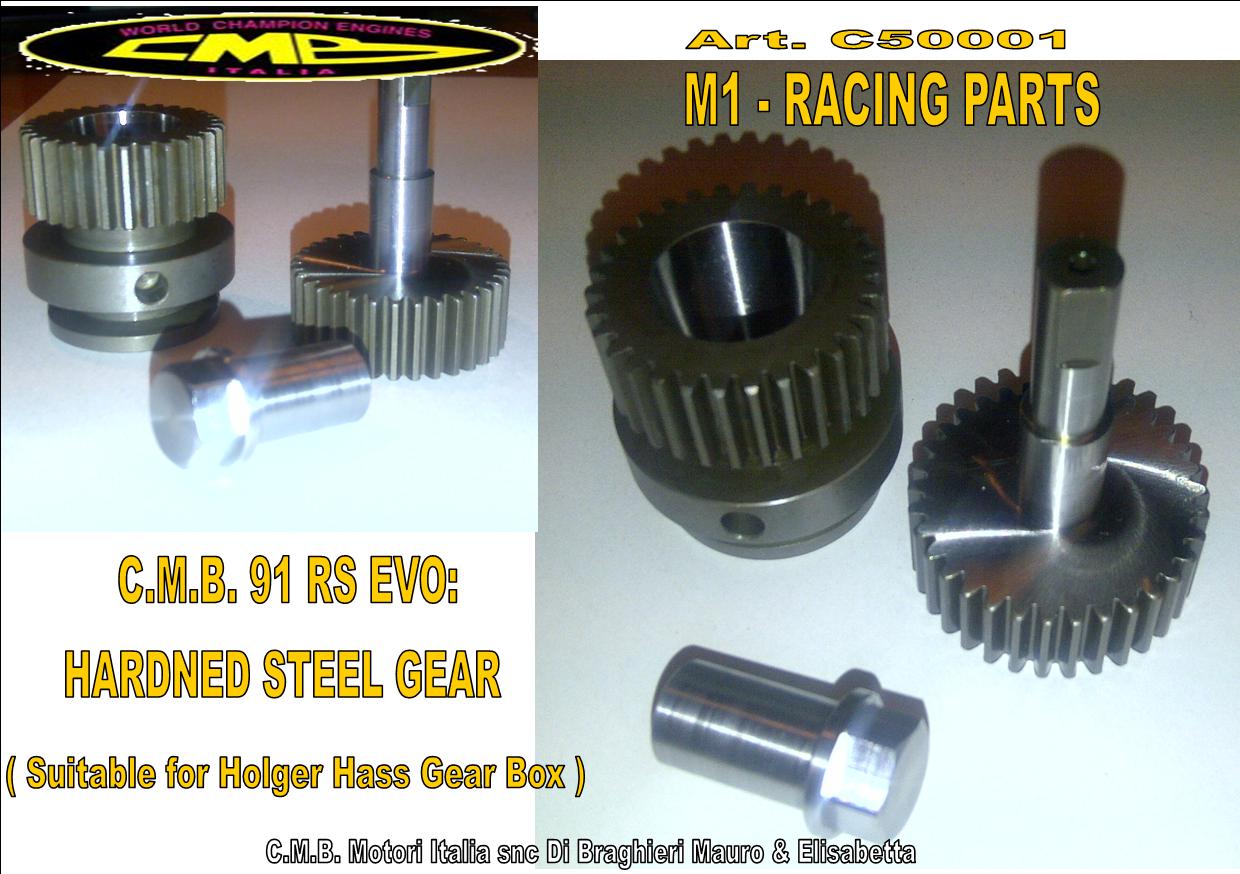 29/01/2015
We inform users of the products C.M.B. that from today the retailer Sascha Banaszak JSB has been removed from the list of our distributors for Germany. Call exclusively to DK RACING.


21/01/2015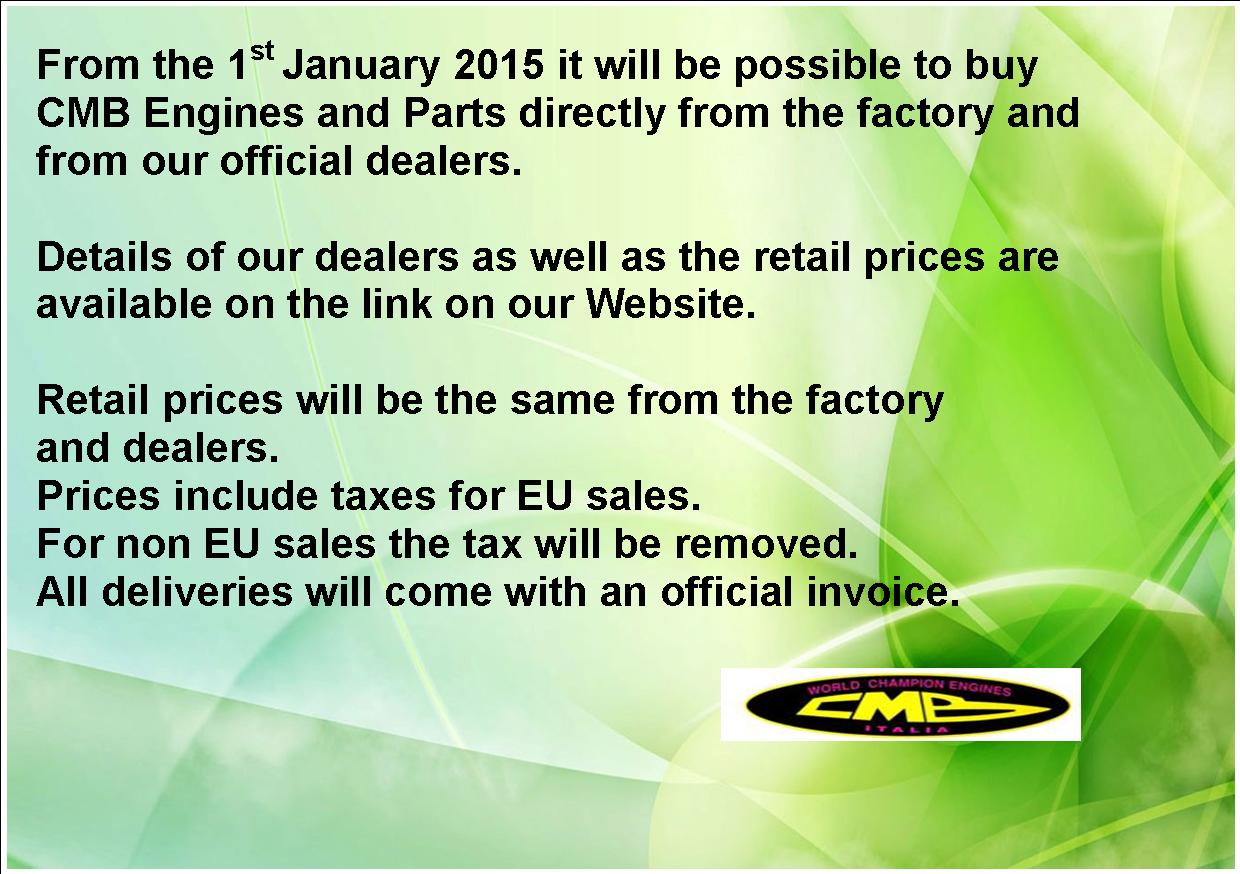 NOTE: All above said is not valid for U.S.A., Australia and China. In these countries please contact our dealers.




15/12/2014


91 RS EVO:


Also ready the new crankshaft for 91 RS Evo!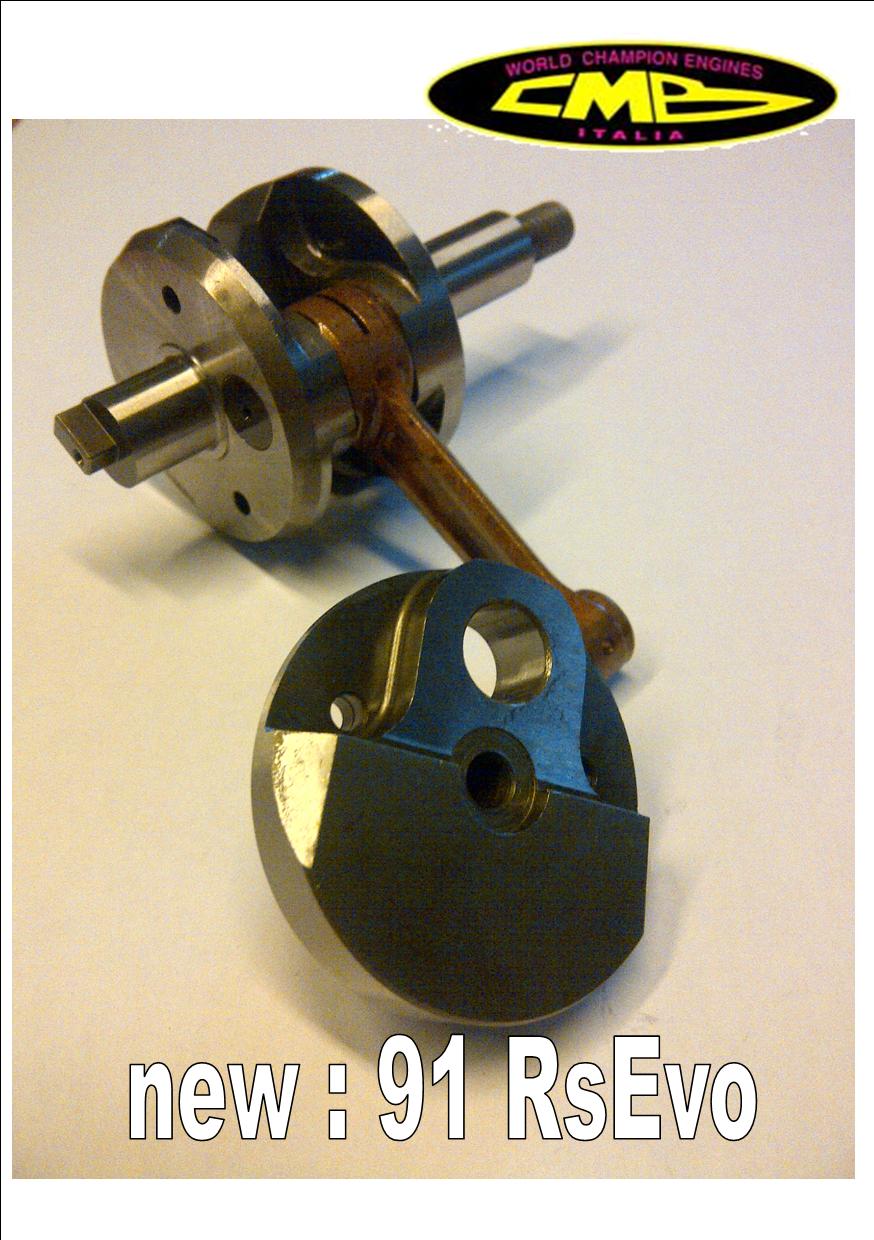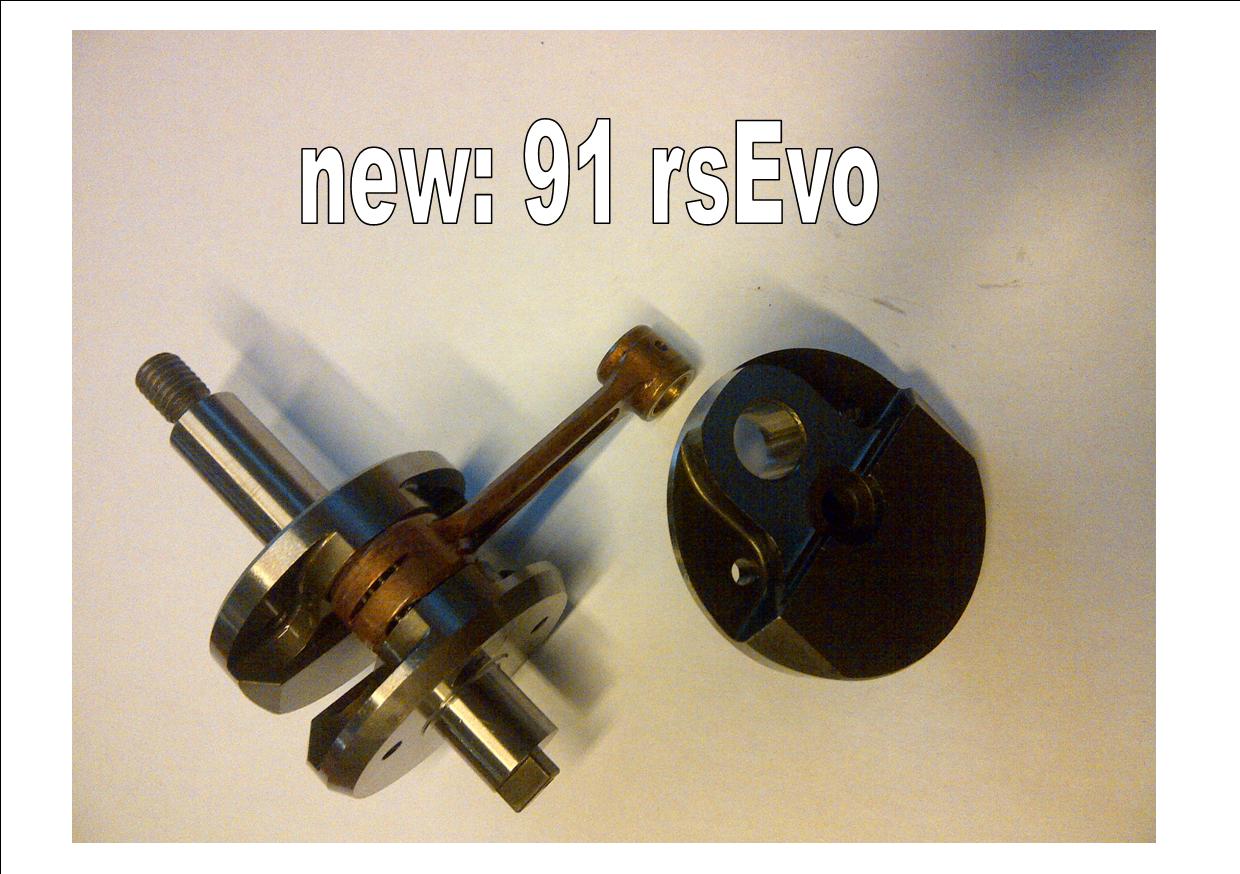 01/12/2014


45 RS and 91 RS EVO:


After a check of every single step of production to avoid all the problems we had in the near past, most of the time caused by poor seriousness of some suppliers, we are now ready after long test, to supply the improved crankshaft. New design, new material, new hardening process.
The 91 RS EVO crankshaft with the same improvements will be ready in a few days.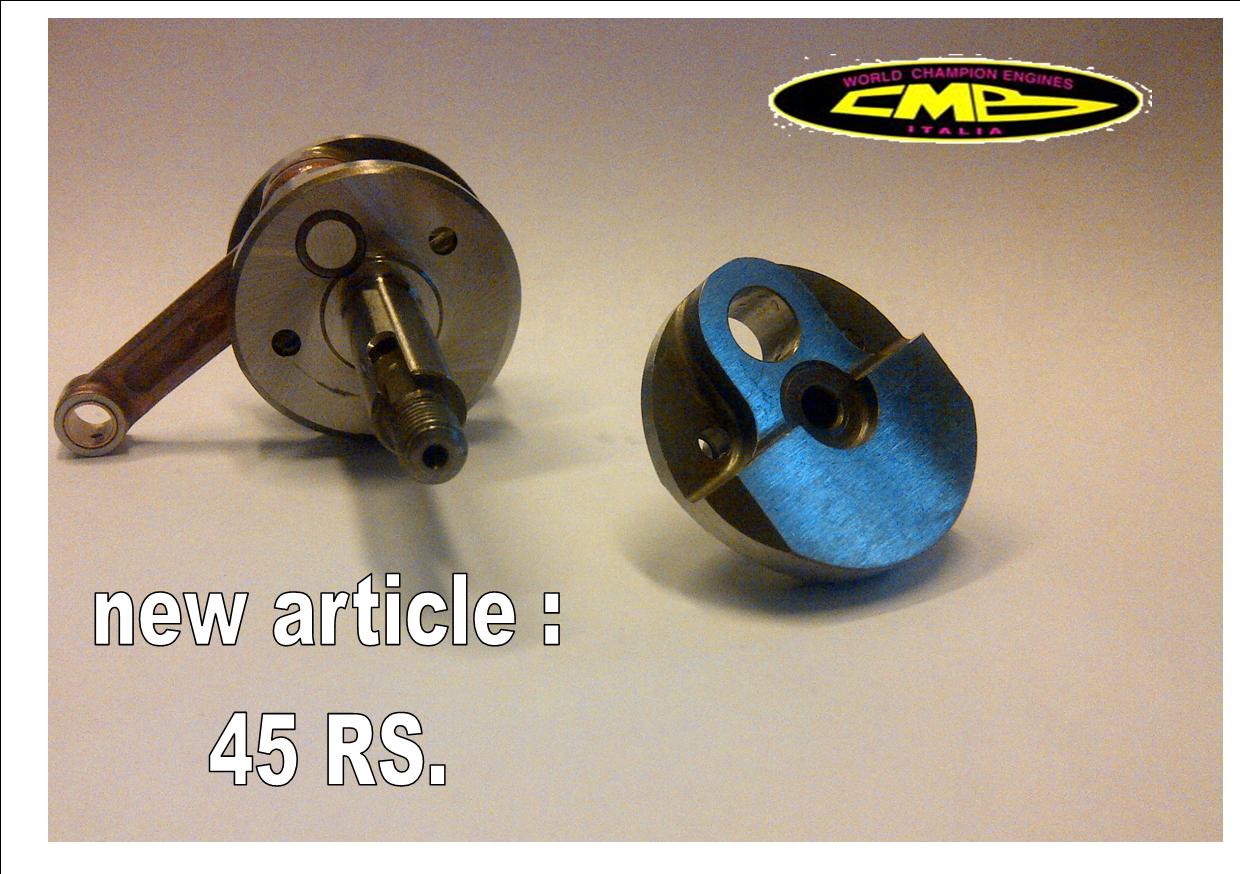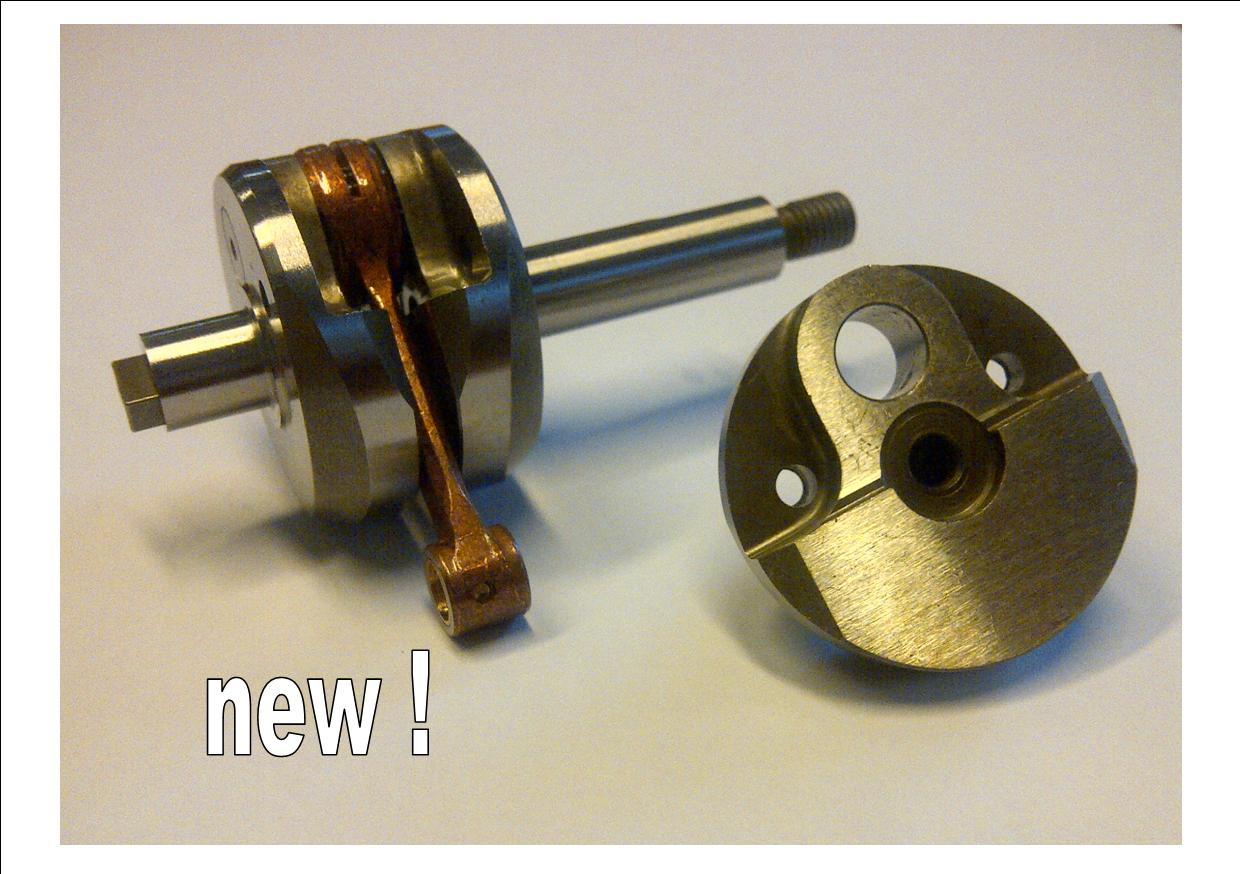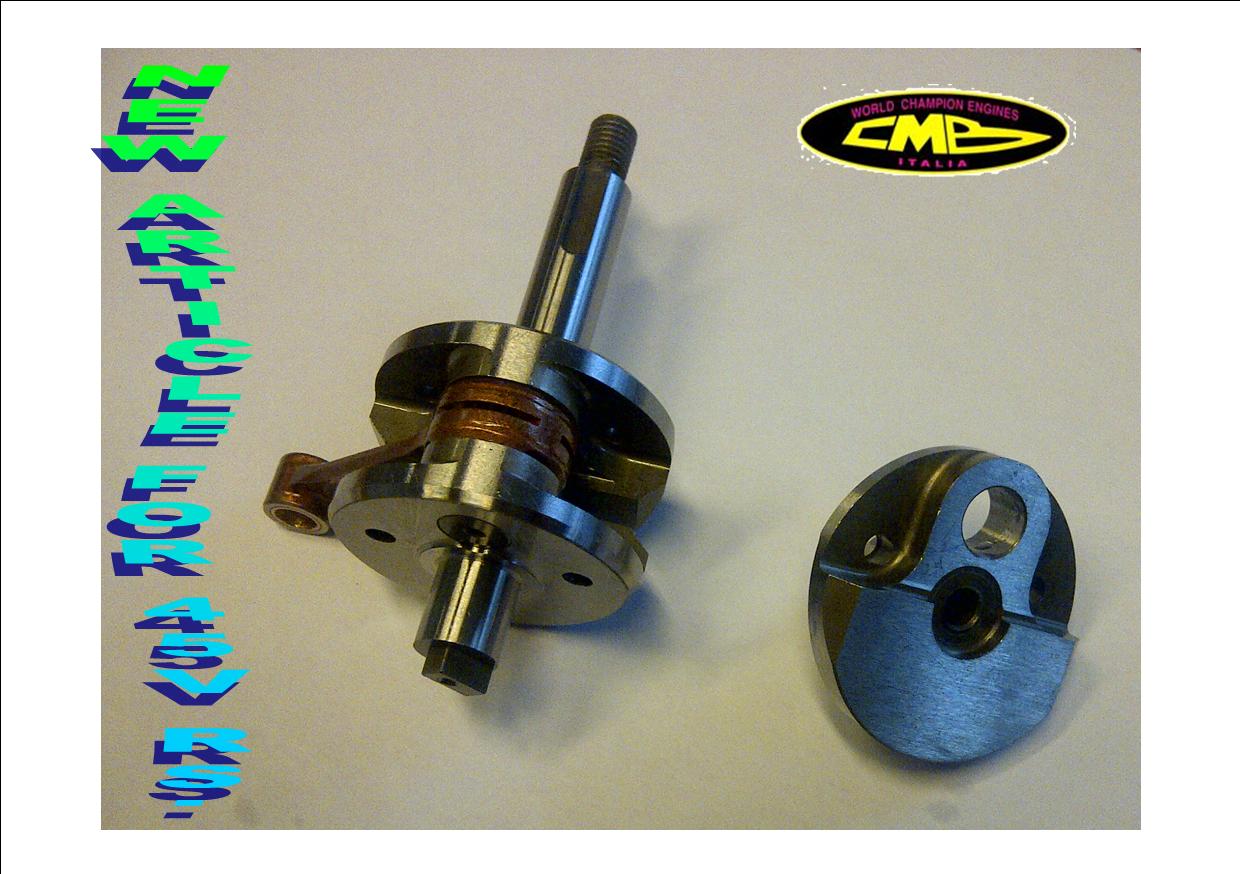 22/07/2014
NEW ARTICLE !!!
Art. C92808/1
M1 - TUNING KIT FOR 27 ALPHA
The new design of exhaust port, the aluminium liner, the new head and the ultra light piston make a very high performance combination! Available at the World Championship in Dessau.



09/07/2014

NEW ARTICLE !!!
ART. C92804/1 HIGH PERFORMANCES HEAD BOTTON
Use this part as follow:
1) 98 Premium petrol only
2) NGK CR8HSA or CR8HIX spark plug

3) Set up advance of ignition to 1,2÷1,3mm before T.D.C.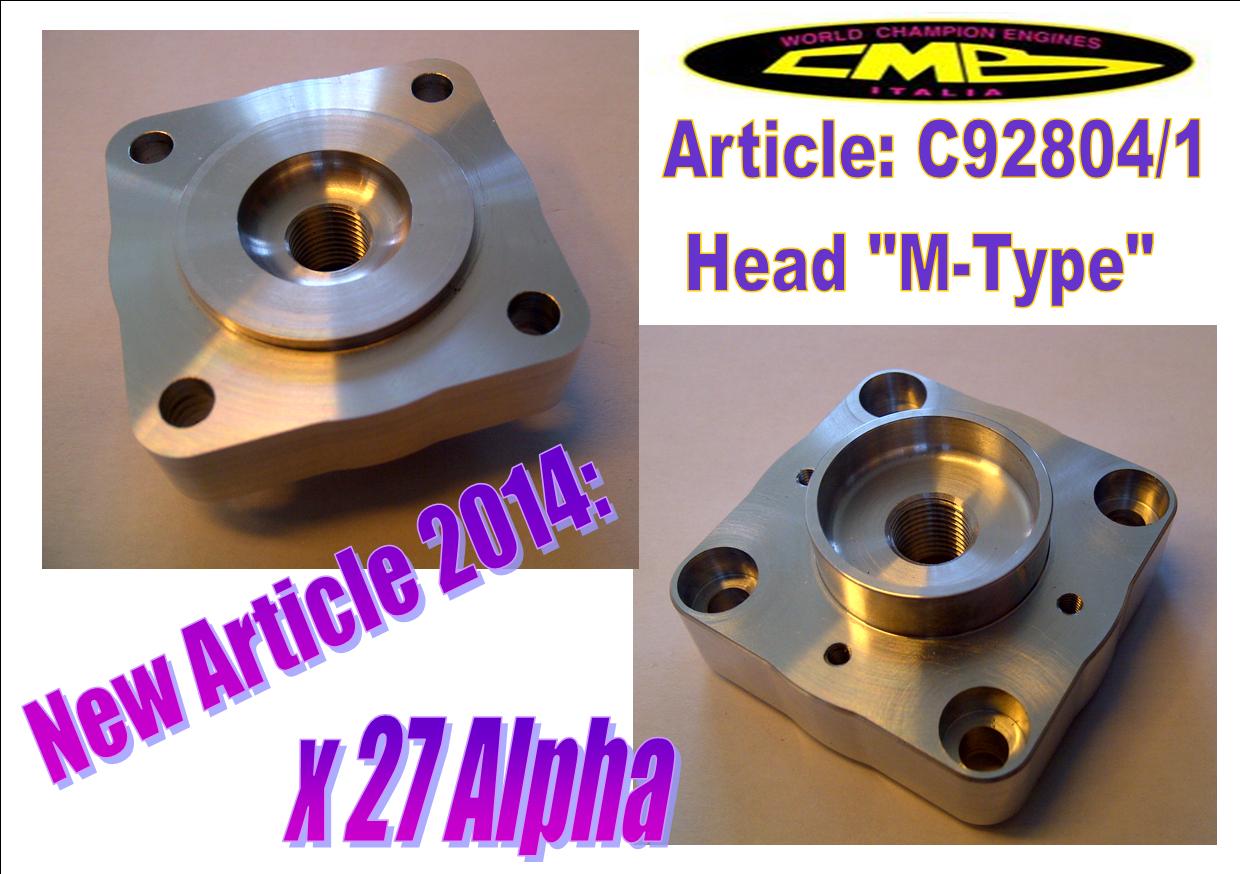 22/04/2014

NEW ARTICLE !!!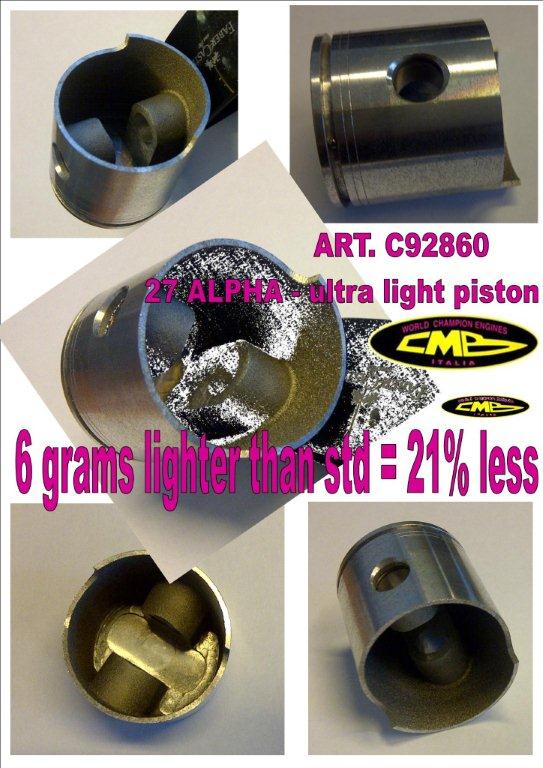 17/02/2014

NEWS 2014 !!!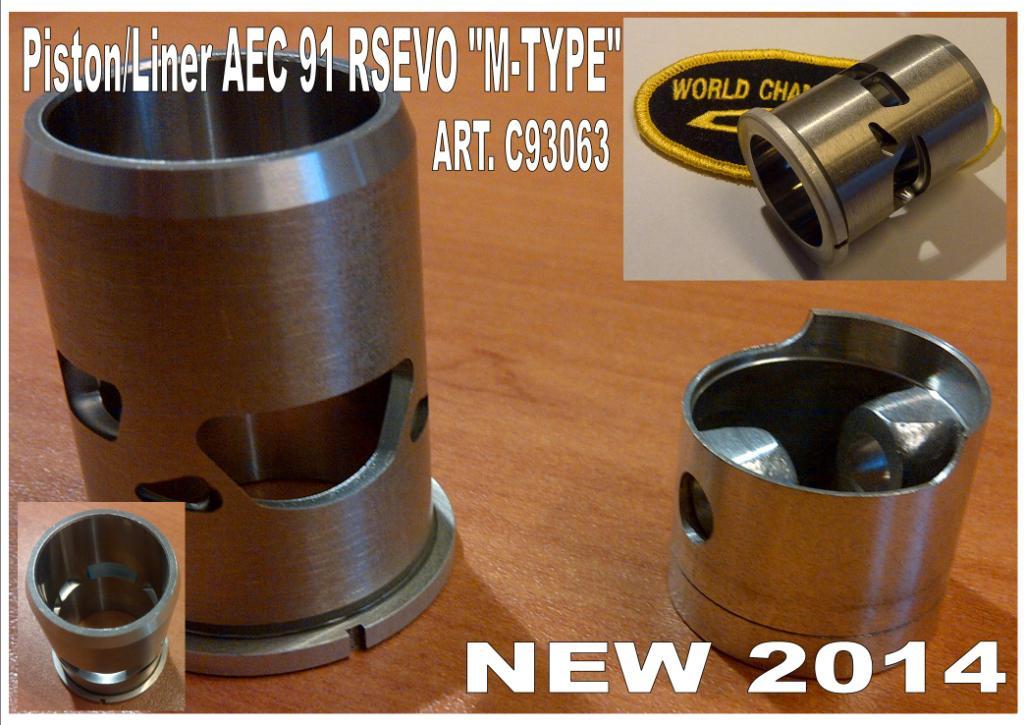 16/01/2014
FIRST NEWS 2014 !!!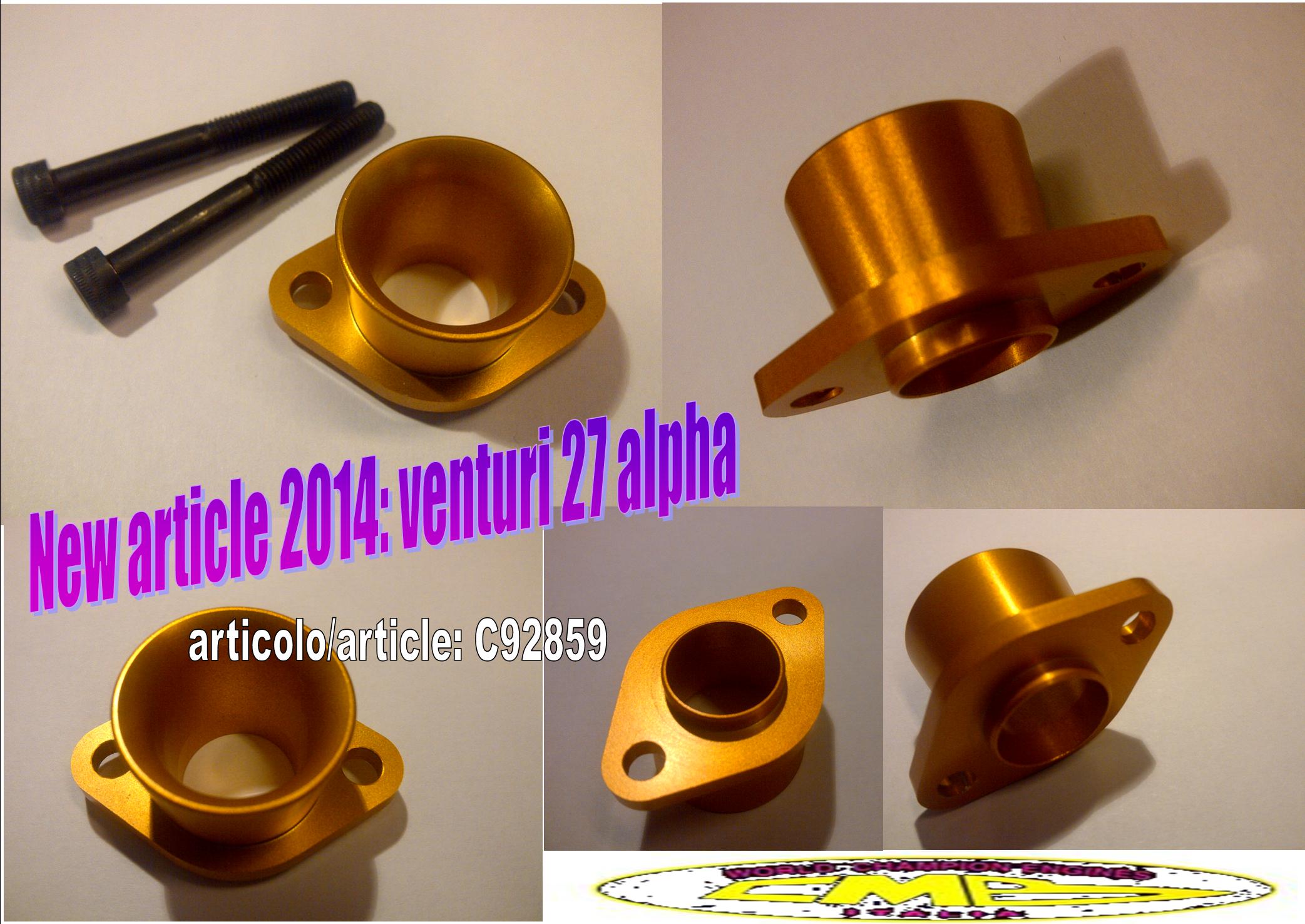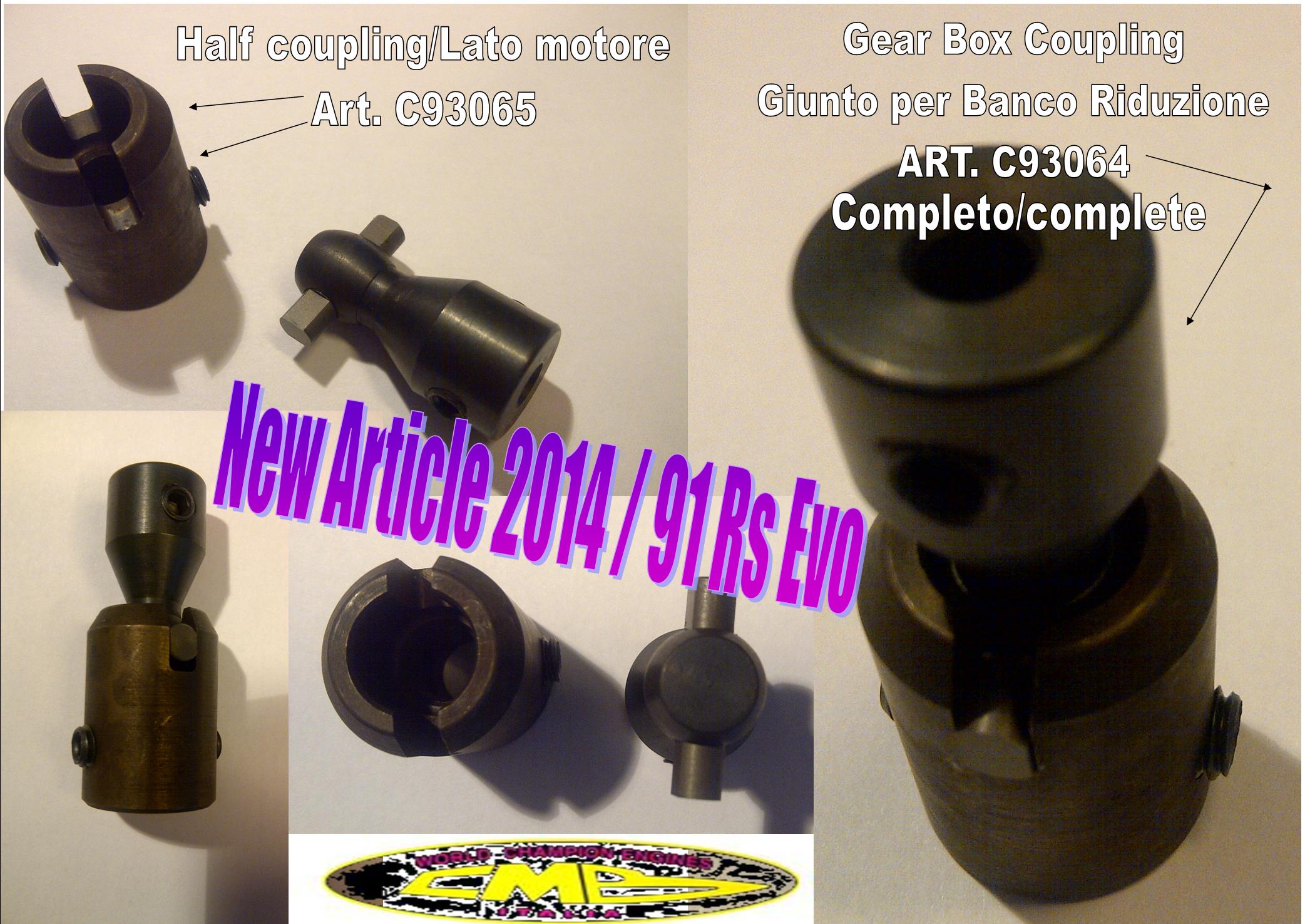 30/06/2013
AVAILABLE THE NEW C.M.B. 21 BETA!!!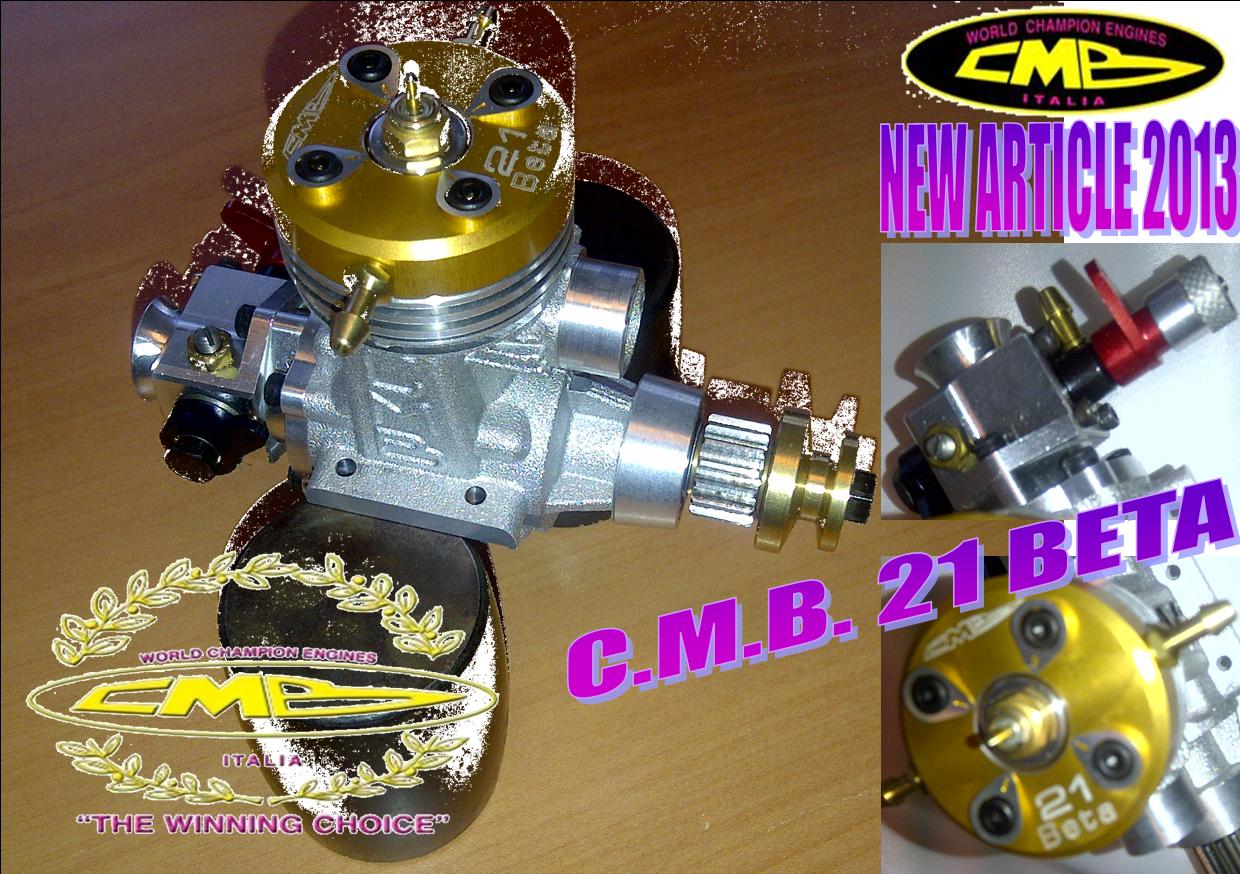 18/06/2013
AVAILABLE THE NEW C.M.B. 101 RS EVO!!!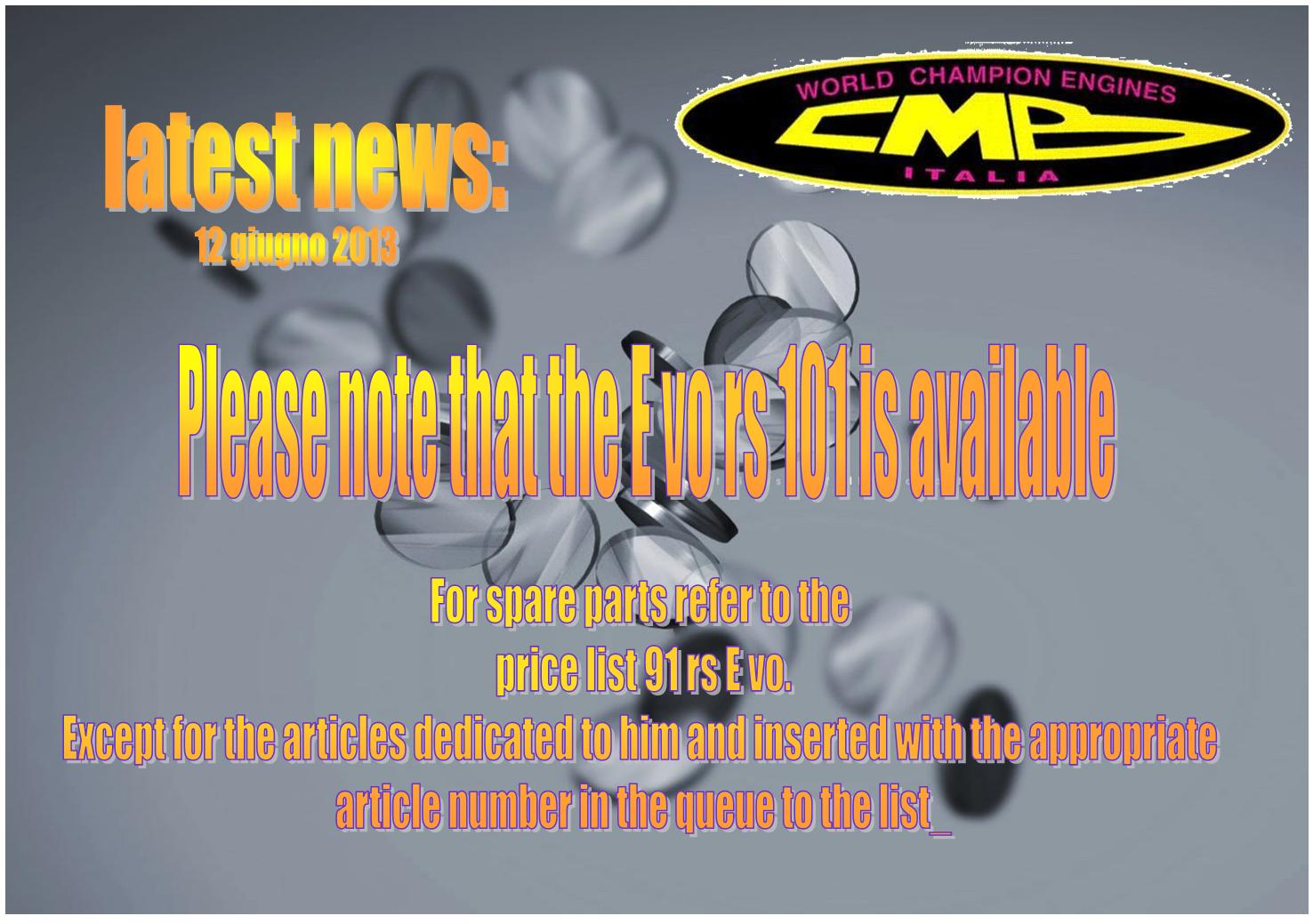 10/06/2013
IMPORTANT NOTICE!!!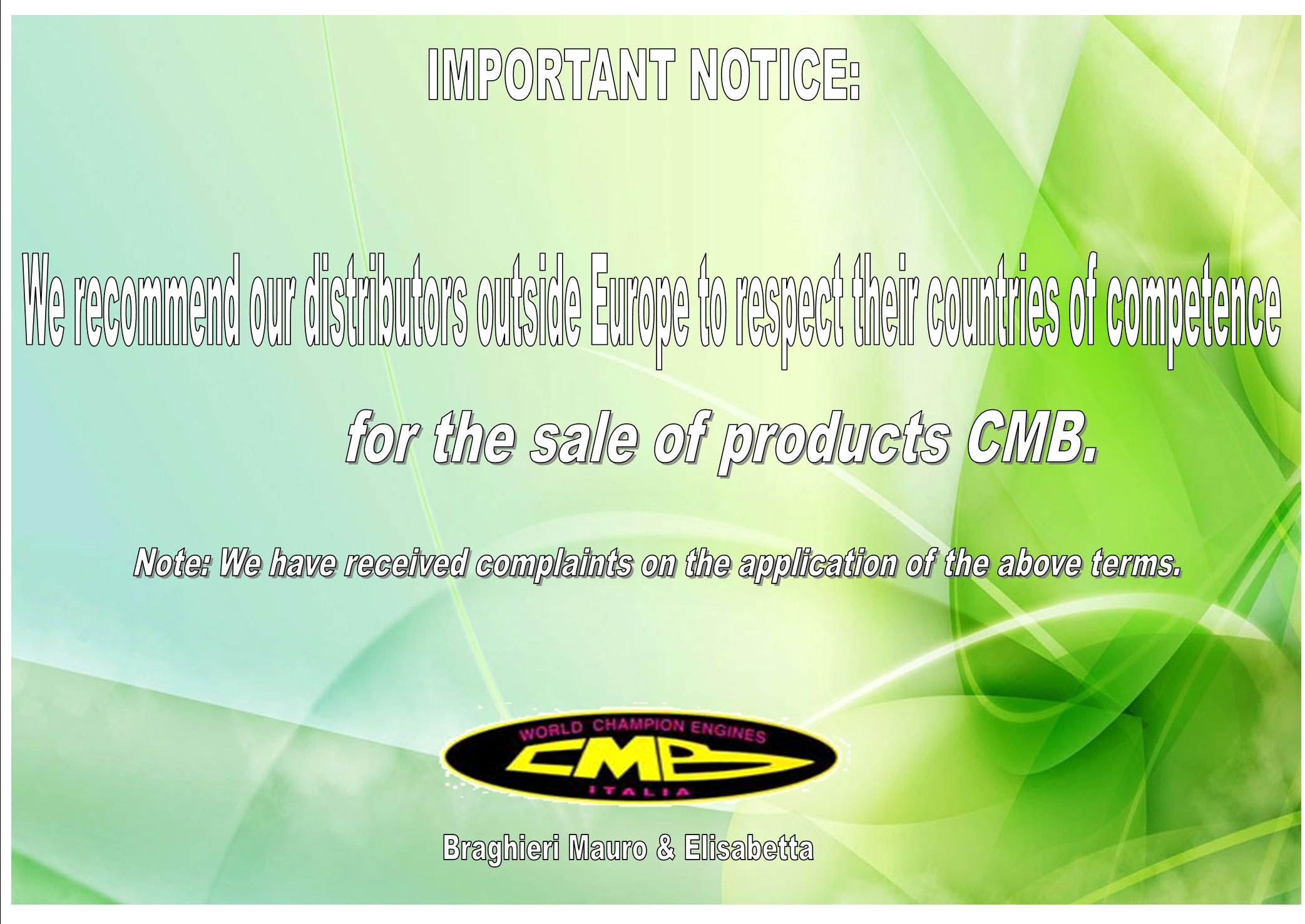 10/05/2013

NEW ARTICLES:
C30017 Pipe 27 Alpha "M-Type" - Alu
C30018 Pipe 27 Alpha "M-Type" - Steel